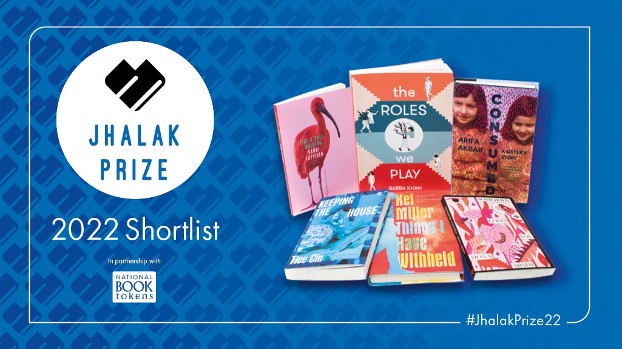 As reported by The Guardian today, Broken Frontier 'Six to Watch' artist Sabba Khan (Class of 2017 and, once again, we did tell you!) has been announced as the winner of this year's Jhalak Prize, an award which "seeks to celebrate books by British/British resident BAME writers." Khan's graphic memoir The Roles We Play is the first comics work to win the prize.
For those who haven't read the book yet The Roles We Play is described by publisher Myriad Editions in the following terms: "Two-thirds of today's British Pakistani diaspora trace their origins back to Mirpur in Azad Kashmir, a district that saw mass displacement and migration when it was submerged by the waters of a dam built after Partition. Sabba Khan's debut graphic memoir explores what identity, belonging and memory mean for her and her family against the backdrop of this history. She paints a vivid snapshot of contemporary British Asian life and investigates the complex shifts experienced by different generations within migrant communities." It was recently published in the US by Street Noise Books under the alternate title What is Home, Mum?.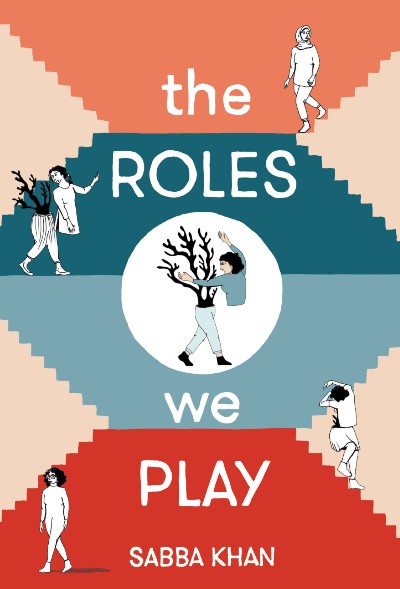 Sabba won the Broken Frontier Award in the Breakout Talent category in 2021 for The Roles We Play. We reviewed it here at BF last year saying "In acknowledging the contradictions in her life, and seeking to reconcile those divisions, Khan takes us on a journey of adaptation, growth, acceptance and discovery. It's an easy reviewer fallback to talk of books that reward re-reading but this is one that you'll never stop fully unpacking, unpicking and reflecting upon."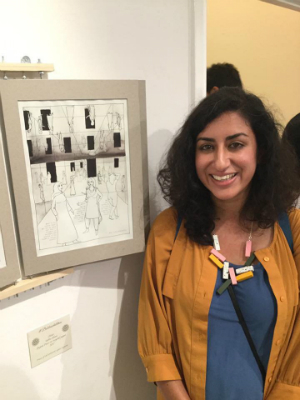 Those wanting to find out more about the practice of this rising star on the scene can find all our coverage at BF in one place here. We've been chronicling Sabba's comics journey since 2015 so there's lots of commentary there to enjoy. For more on the Jhalak Prize and Maisie Chan's Danny Chung Does Not Do Maths, winner of the Jhalak Children's & YA Prize visit the prize's site here.