It was the atmospheric dark comedy that I said "simply begs you to enter its murkily menacing world" on its debut in 2015 and, since then, Owen Michael Johnson, John Pearson and Colin Bell's brutal thriller Beast Wagon has gone on to British Comic Awards recognition and widespread critical acclaim.
The book is set within the environs of Whipsnarl Zoo; a locale wherein something is stirring within the animal population. A long prophesied change in the status quo between humanity and the beasts is coming and revolution is imminent…
With the book's double-sized concluding episode arriving this April we have a preview courtesy of Changeling Studios below. Don't forget you can catch up with the entire saga via their online store here including a full series bundle of all five issues for just £13.00.
Click on images below to enlarge.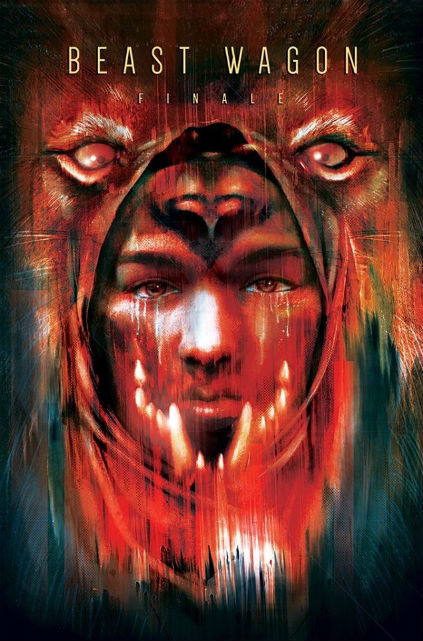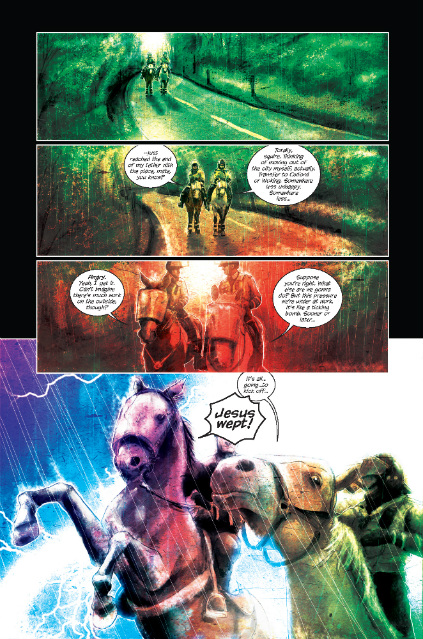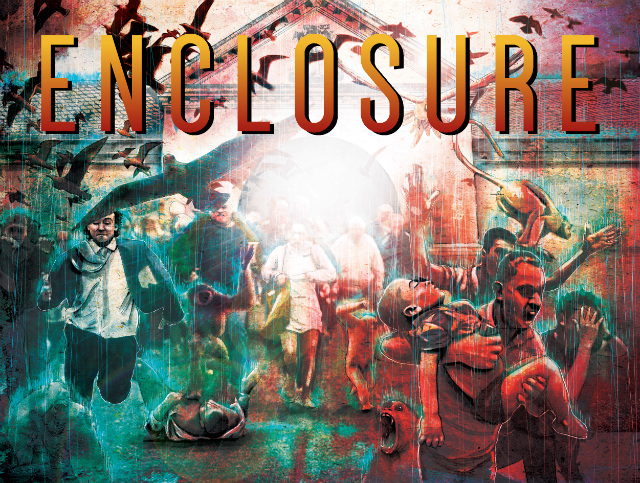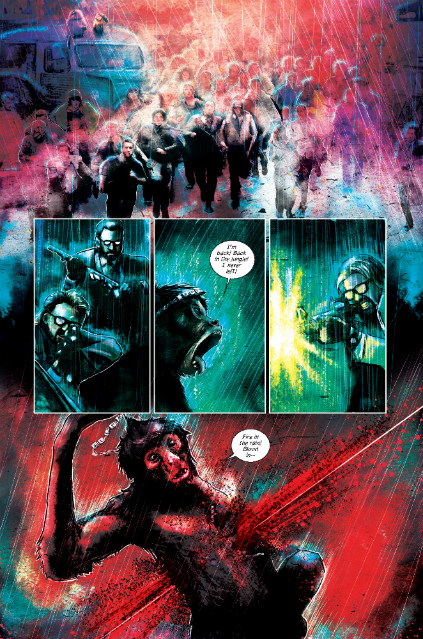 Beast Wagon Finale
Writer – Owen Michael Johnson
Artist – John Pearson
Letterer – Colin Bell
Beast Wagon created by John Pearson & Owen Michael Johnson
Publisher – Changeling Studios
Page count – 48
Issue 5 (of 5)
Release date: April 1st
For regular updates on all things small press follow Andy Oliver on Twitter here.