Hot on the heels of the announcement of their new publishing venture Throwaway Press, the Dirty Rotten Comics team are gearing up for the launch of the latest issue of their signature anthology series. Dirty Rotten Comics #7 features work from creators both new to the pages of DRC and familiar names from previous editions including Alex Potts, Jey Levang, Andrew Warwick, Julian Hanshaw, Lucie Ebrey, Darren Cullen, Douglas Noble, Kathryn Briggs, Tom Mortimer, Peony Gent, Matthew Dooley, Stanley Miller and many others. A wonderful mix of established names and up-and-comers; as has become the Dirty Rotten Comics trademark over the last year or so…
Another memorable synthesis of styles and genres, this just may be the most accomplished issue of the book to date. You can pre-order DRC #7 here priced just £4.00 for 68 pages!
Click on images below to enlarge.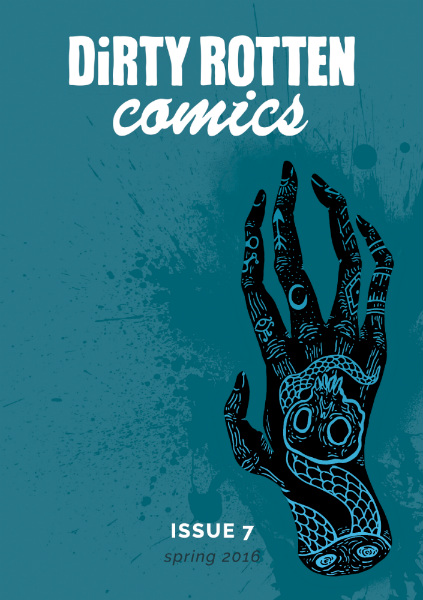 An exclusive reveal of DRC #7's cover by Matt Bailey.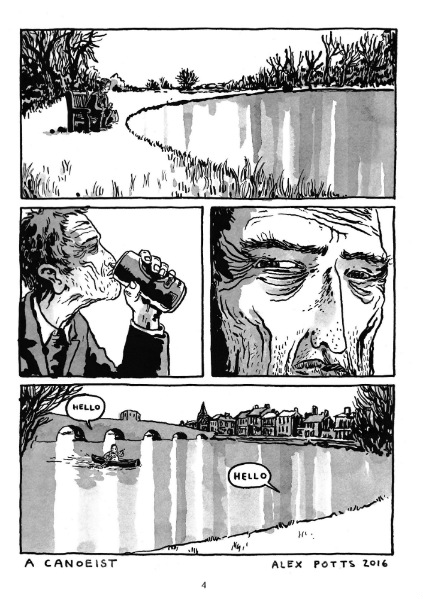 Broken Frontier Small Press Yearbook contributor Alex Potts provides the 4-pager 'A Canoeist' in #7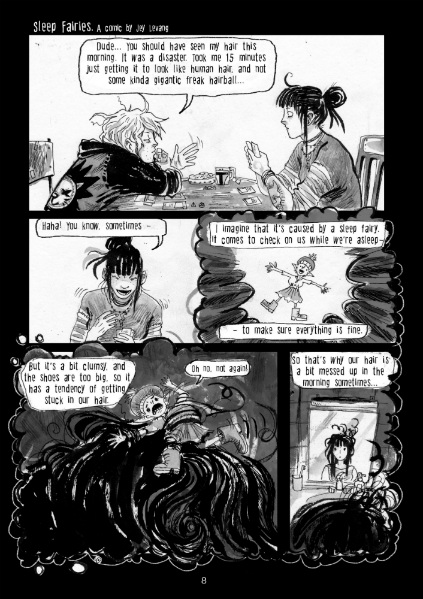 'Sleep Fairies' by Jey Levang – one of my 2016 'Six Small Press Creators to Watch'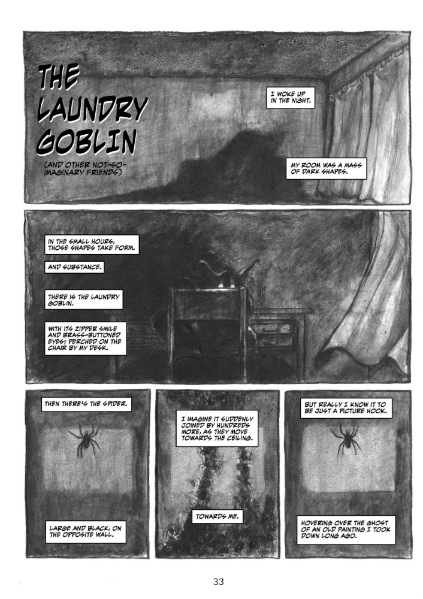 More memorably atmospheric comics work by Andrew Warwick of The Grinning Man (reviewed here at Broken Frontier)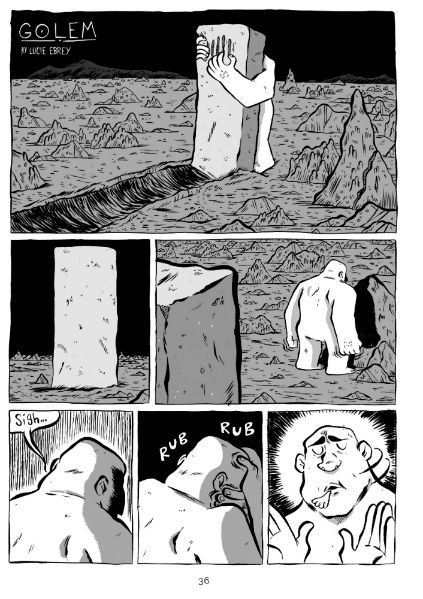 Comics diarist and Comic Book Slumber Party contributor Lucie Ebrey's 'The Golem'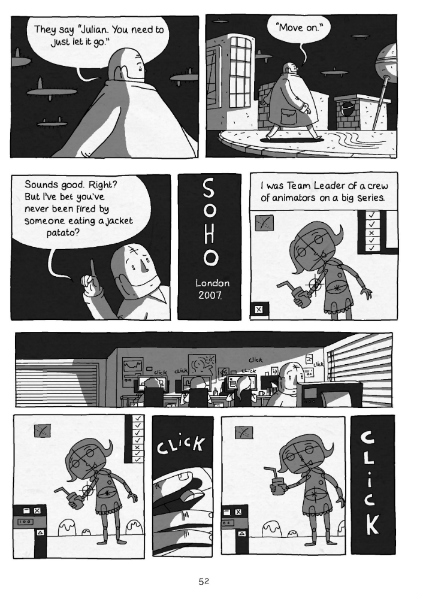 British Comic Awards-nominee Julian Hanshaw (Tim Ginger) returns to DRC with 'Shit List #2'
You can follow Dirty Rotten Comics on Twitter here and Throwaway Press here. Visit their website here for more details on the anthology. You can pre-order the book here. 
For regular updates on all things small press follow Andy Oliver on Twitter here.