Wonderfully inclusive UK small press anthology Dirty Rotten Comics is a project that feels like a kindred spirit to the philosophy and aims of 'Small Pressganged' at Broken Frontier. Like this column, DRC champions creators of all experience and recognises the democracy of the form – that good comics with interesting and entertaining things to say don't necessarily need to rely on high levels of technical ability to get their message across.
I've described what editors Gary Clap and Kirk Campbell are looking to achieve here as "a laudable exercise and an invaluable platform for the disenfranchised would-be practitioner" in the past at BF, and also mentioned that if "I were starting out as a small press comics creator then Dirty Rotten Comics would be my first stop in the anthology world." Those wanting to investigate further can read my reviews of Dirty Rotten Comics #3 here and #4 here plus my interview with Gary and Kirk here.
Today we have an exciting preview to share of Dirty Rotten Comics #5 with a cover reveal and some interior pages that are exclusive to Broken Frontier, including contributions from Rozi Hathaway and Jess Milton, two of my 'Six UK Small Press Creators to Watch in 2015'.
If you're interested in finding out more about DRC with a view to perhaps contributing to their next anthology then check out their site here. Their online store is here and pre-orders for #5 are available here.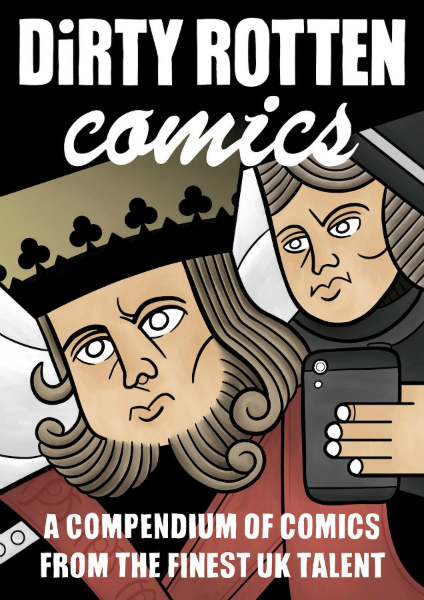 The cover for Dirty Rotten Comics #5!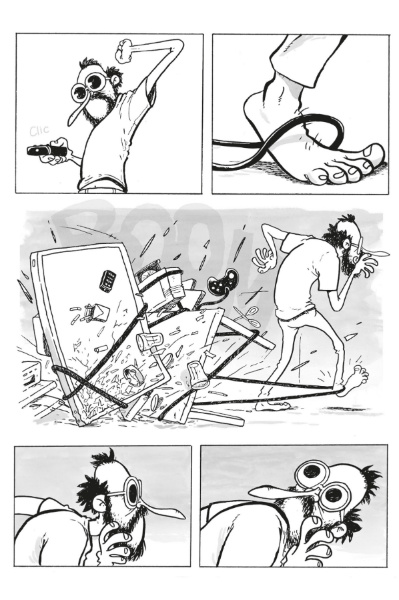 Private Eye cartoonist David Ziggy Greene contributes a six-pager 'Hush'. Read my review of his excellent graphic reportage book Scene & Heard at BF here.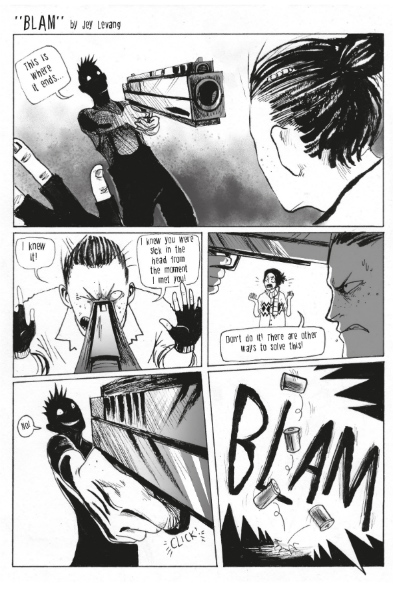 Jey Levang (sample page from her 'BLAM' above) is one of the most exciting new talents I've discovered this year. Their narratives often have a surprise or two packed into them.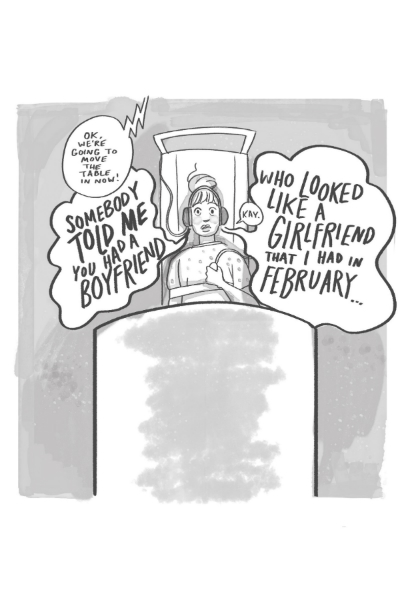 Underlining the diversity of DRC – a slice-of-life tale 'MRI Scan' by Jess Milton, one of my 'Six UK Small Press Creators to Watch in 2015'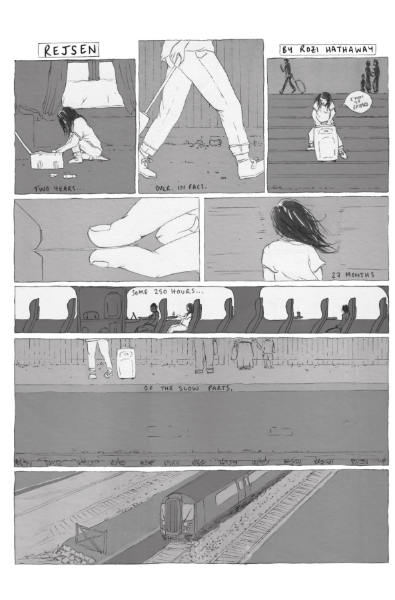 More gorgeously constructed work from Rozi Hathaway of The Red Road fame, another of my 'Six UK Small Press Creators to Watch in 2015'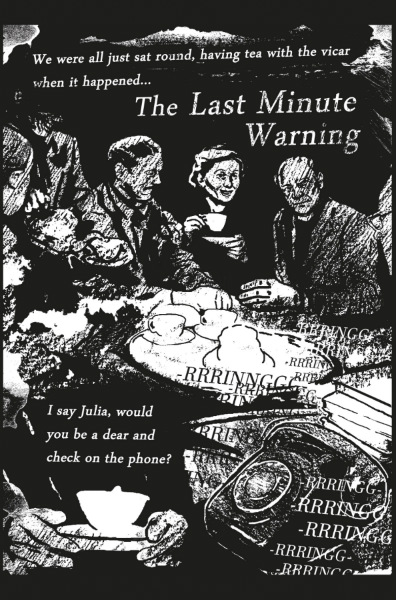 Discovering new creators is always one of the great joys of Dirty Rotten Comics. A page from Tom Mortimer's 'The Last Minute Warning'
For regular updates on all things small press follow Andy Oliver on Twitter here.