After our belated review of the seventh issue of Dirty Rotten Comics yesterday here at Broken Frontier we're looking forwards today at the upcoming eighth issue of the popular small press anthology from Throwaway Press. Launched at the end of this week, Dirty Rotten Comics #8 features the usual heady mix of exciting new talent and by now firmly established members of the DRC family.
Another 60-ish page issue, it features work from the likes of BF 'Small Press Creators to Watch' Jey Levang and Rozi Hathaway as well as names like Andrew Warwick, Maria Stoian, Josh Hicks, Claude TC, Tom Mortimer and many more.
We're very pleased, as ever, to be able to provide you with a cover reveal and some exclusive art from DRC #8 here today at Broken Frontier. You can pre-order the book from the Throwaway Press online store here priced just £4.00.
Click on images below to enlarge.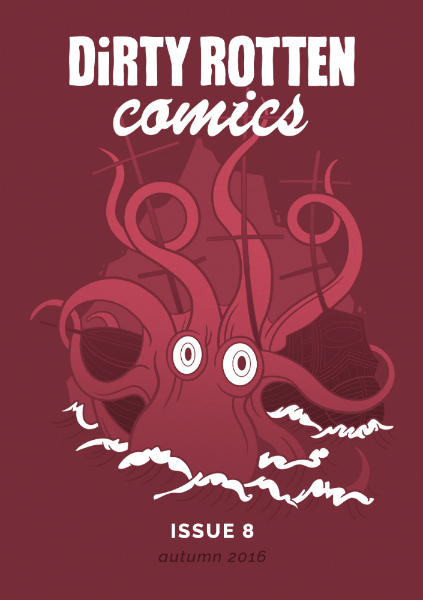 DRC's eighth issue has this eye-catching cover from co-publisher Gary Clap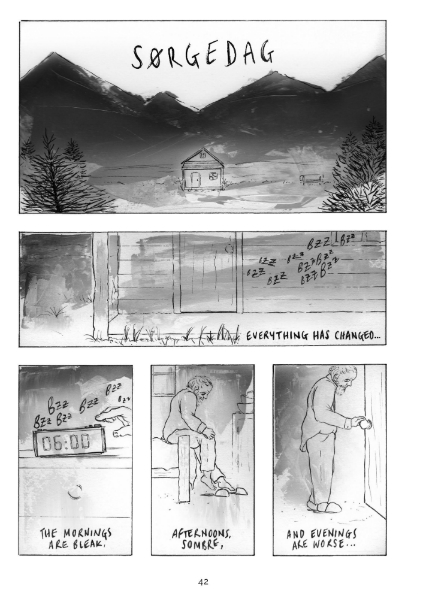 A heart-rending four-pager from Njálla creator Rozi Hathaway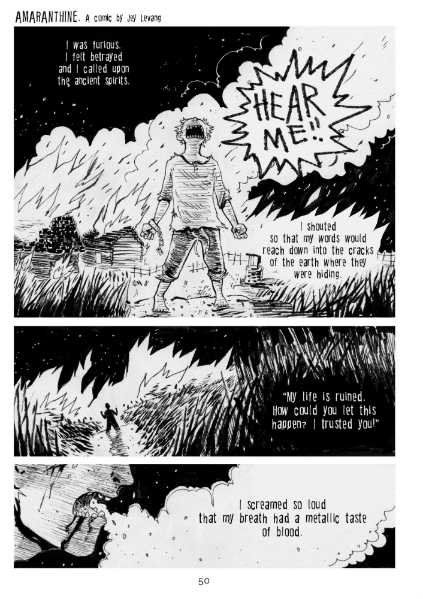 Stunning visuals from DRC regular Jey Levang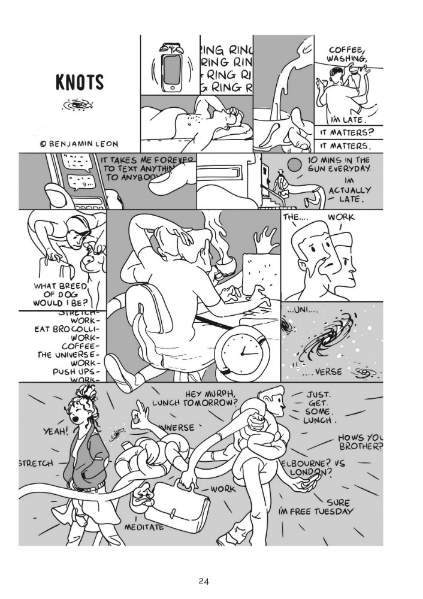 A brilliant use of visual metaphor in Benjamin Leon's 'Knots'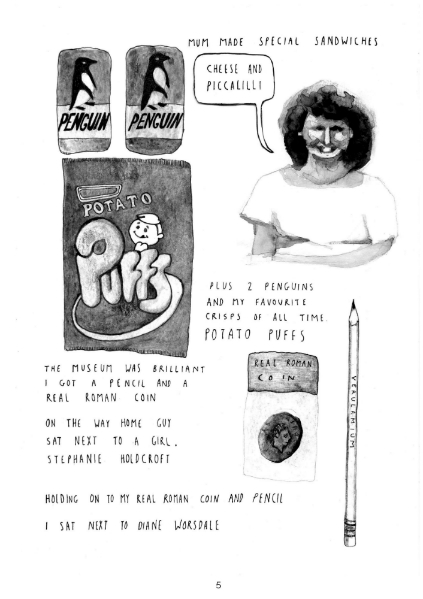 Slice-of-life storytelling in Henry Miller's 'Real Roman Coins'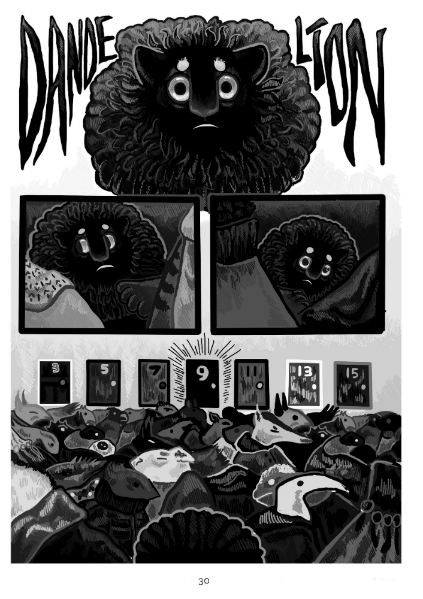 Francis M.'s distinctive approach to the page in 'Dandelion' 
You can follow Dirty Rotten Comics on Twitter here and Throwaway Press here. Visit their website here for more details on the anthology. You can pre-order the book here. 
For regular updates on all things small press follow Andy Oliver on Twitter here.