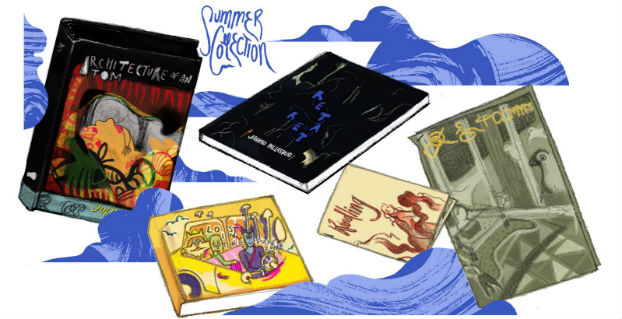 SAFARI FESTIVAL FORTNIGHT!
The ever experimental Minneapolis micropublisher 2dcloud are on the exhibitor line-up at this year's Safari Festival and we're previewing some of the new books they'll have on show as part of our fortnight of festival coverage.
Today we take a peek between the covers of anthology Mirror, Mirror II edited by Julia Gfrörer & Sean T. Collins and Yours by Margot Ferrick.
Don't forget you can also back the Kickstarter for 2dcloud's Summer collection of books here.
Mirror Mirror II
Publisher description: For volume two of 2dcloud's annual anthology, editors Julia Gfrörer & Sean T. Collins have amassed some of the darkest talents within as well as outside of comics to create a wholly singular reading and visual experience. From masters of horror like Clive Barker to leading figures in altcomics such as Simon Hanselmann, this collection transcends the expectations of what a comics anthology can do.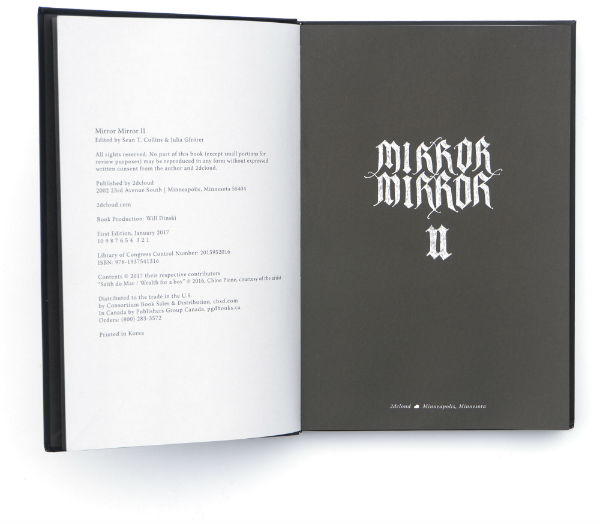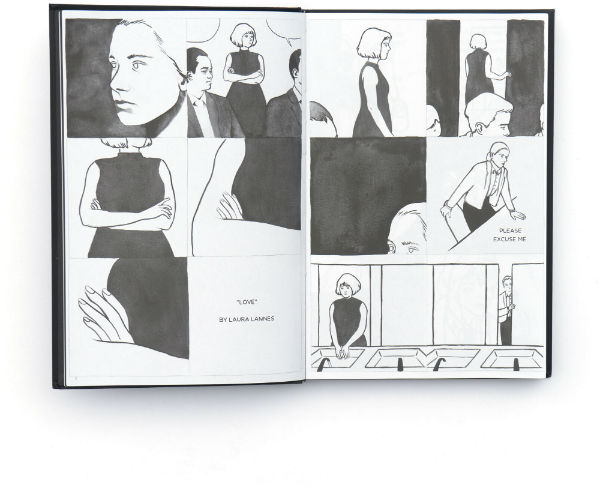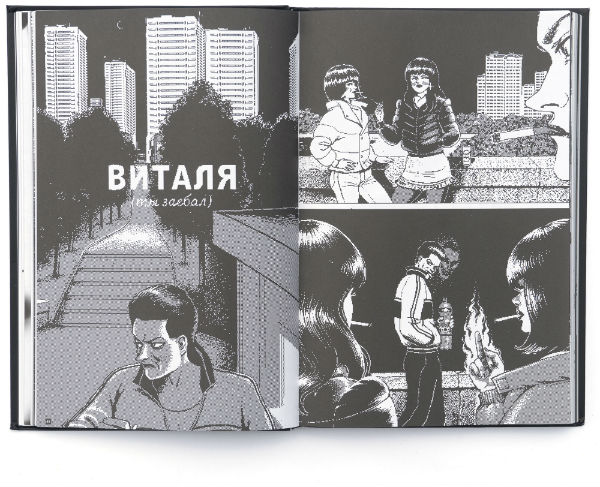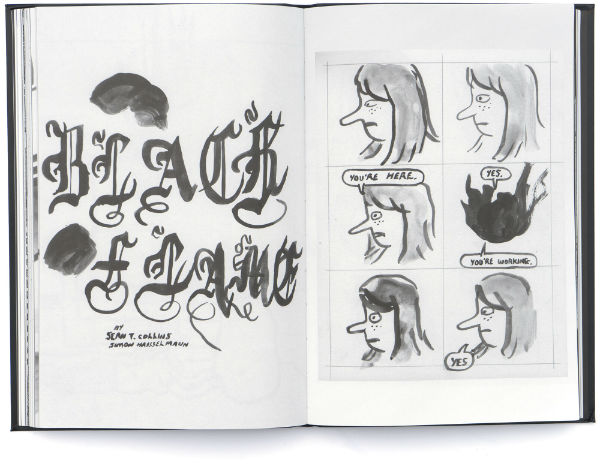 Yours by Margot Ferrick
Publisher desciption: With Yours, the notions of art, poetry, and form collapse into one of the most singular approaches to comics in recent memory. Ferrick's intimate love letters read as both a confession and a seduction.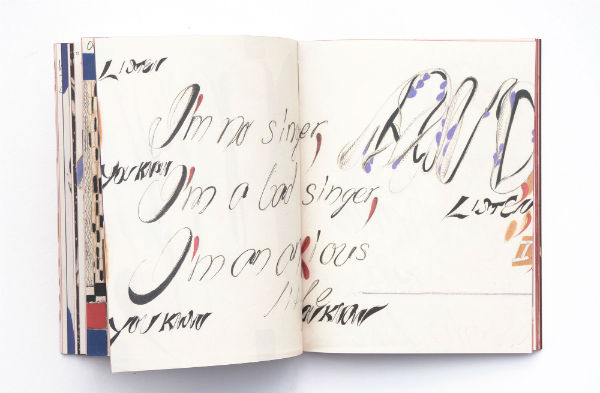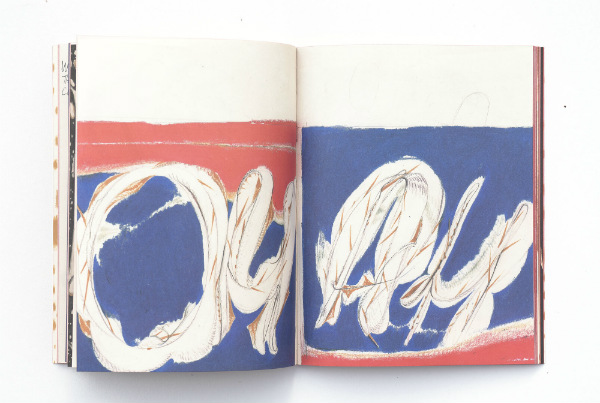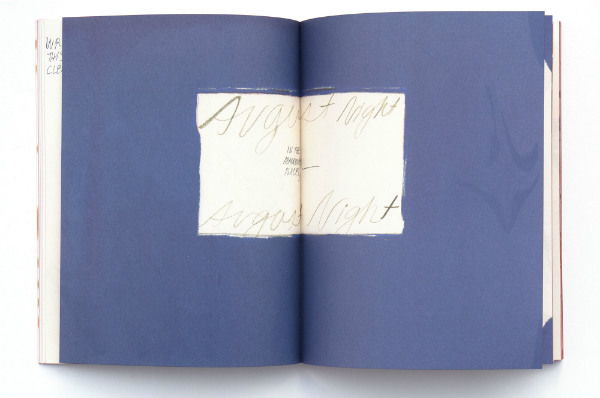 You can follow 2dcloud on Twitter here and visit their site here.
2dcloud will be exhibiting at Safari Festival on August 12th.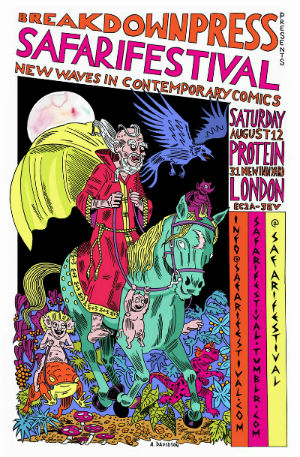 For regular updates on all things small press follow Andy Oliver on Twitter here.