SAFARI FESTIVAL FORTNIGHT!
One of the great joys of an event like Safari Festival is discovering creators whose work you may not be so familiar with. One such artist at Safari on Saturday is Zoë Taylor whose first major comics offering Joyride is published by festival organisers Breakdown Press. Taylor's  minimalist storytelling style looks certain to be one of the picks of the day. As part of our preview series on Breakdown Press's new releases this week we present some images from Joyride below. You can pre-order the book online here.
Breakdown describe the book with the following words: "A mysterious woman leaves a party, hot wires a car and goes for a joyride in this strikingly beautiful comics debut from artist Zoë Taylor. As an illustrator, Zoë has worked predominantly in fashion, collaborating with Marc by Marc Jacobs, Luella Bartley and others. A short comic was recently included in the DÔME anthology and in 2010 her unpublished student books were featured in the exhibition 'Silent Witness: Graphic Novels Without Words', alongside work by Frans Masereel, Max Ernst and Hendrik Dorgathen."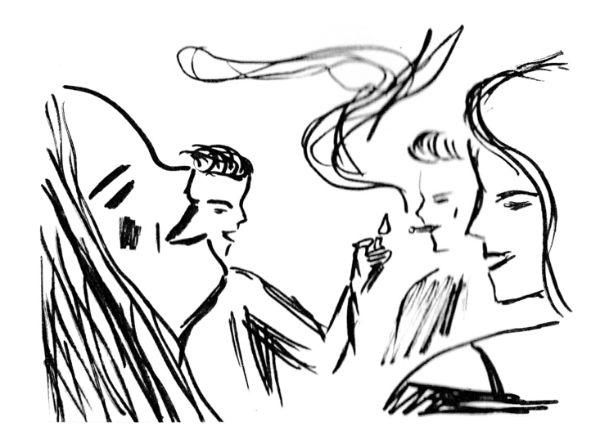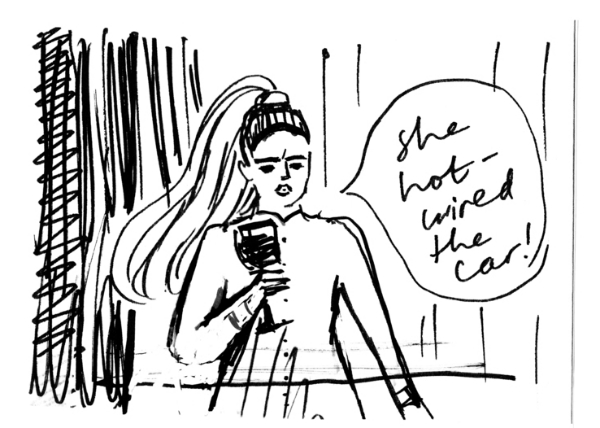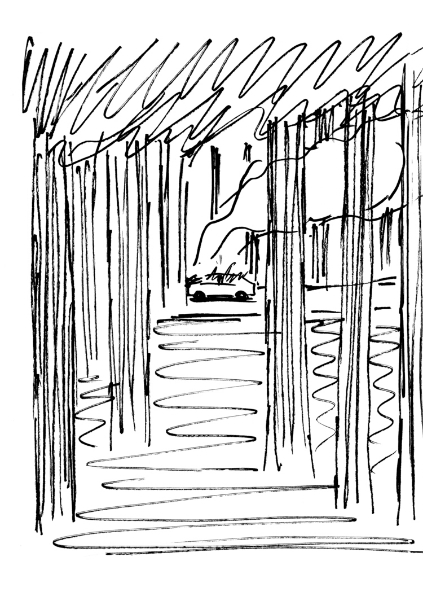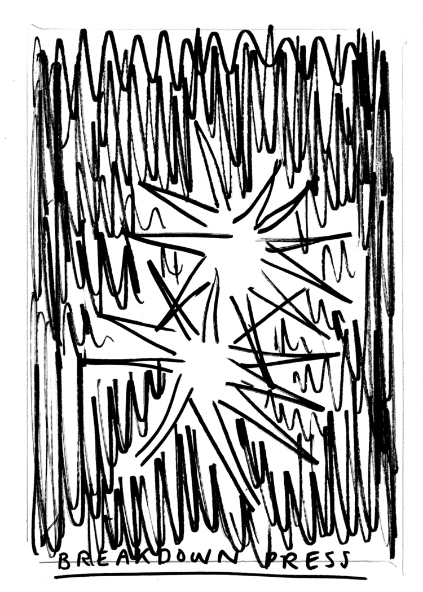 Follow Breakdown Press on Twitter here and Zoë Taylor here. You can pre-order Joyride from the Breakdown Press shop here. 
Breakdown Press and Zoë Taylor will be exhibiting at Safari Festival on August 27th.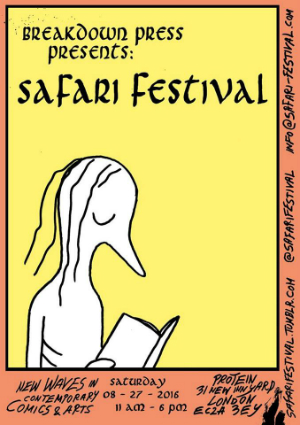 For regular updates on all things small press follow Andy Oliver on Twitter here.