That great comics activist Sean Azzopardi, the man behind the Crouch End Comics Art Festival, has curated 'Framed', a new exhibition of the work of UK indie comics creators at PhatGallery in Hull. It includes such noted figures as recent Broken Frontier Award winner Sarah Gordon, BF 'Six to Watch' artists Shane Melisse and Olivia Sullivan Douglas Noble, Lilly Williams, Sally-Anne Hickman, Gareth Brookes, Gareth Sleightholme, Gareth A Hopkins, Dan White, Paul B. Rainey, Fraser Geesin, Michelle Freeman and Mark Stafford. Lots of familiar names there from Broken Frontier coverage and an opportunity to see some the original art from some truly inspirational practice. More info in the press release below.
Framed
PhatGallery is hosting An exhibition of comic art, works from 15 cartoonists.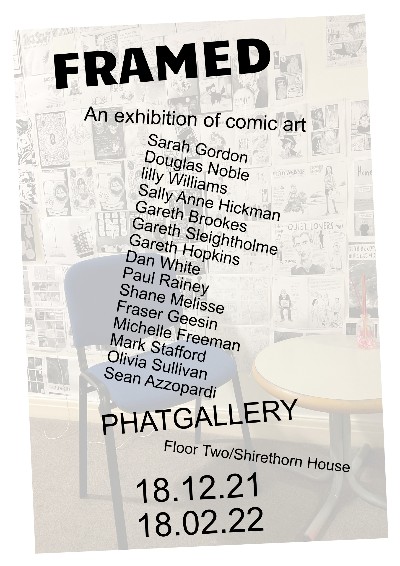 There is so much good work being created, yet it disappears in the churn of social media refreshing. This exhibition is an attempt to return attention to some these great creatives and the amazing work produced. It is also the start of a regular series of events to bring a wider awareness of comics to Hull. Phatgallery is situated in the centre of Hull in an artist hub in Shirethorn House. It was on a recent BBC online feature, described as a 'magical arts hub'.
PhatGallery wants to make Hull a magical comics city!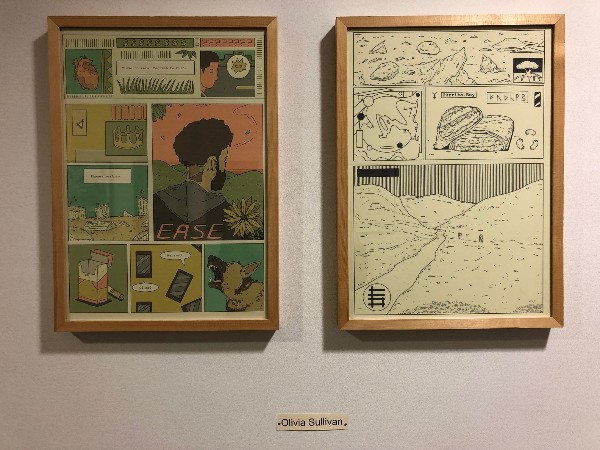 Olivia Sullivan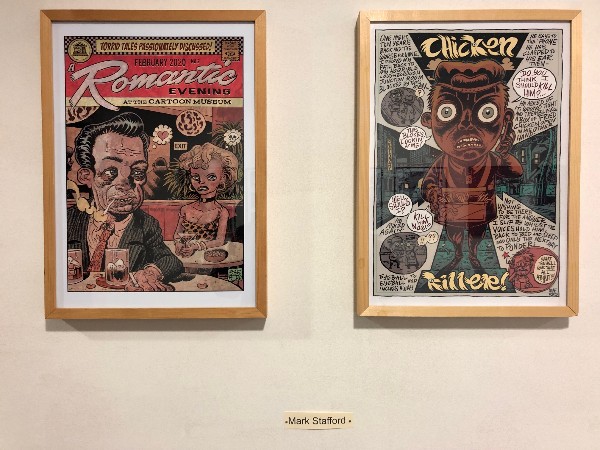 Mark Stafford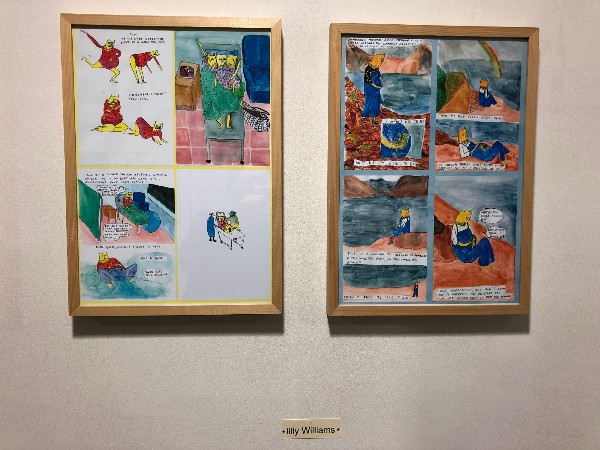 Lilly Williams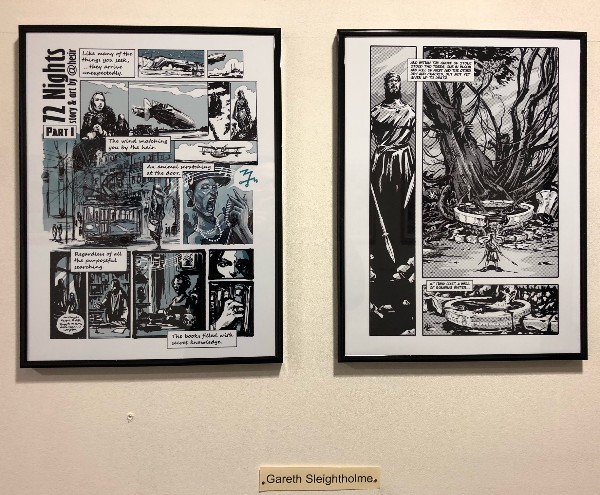 Gareth Sleightholme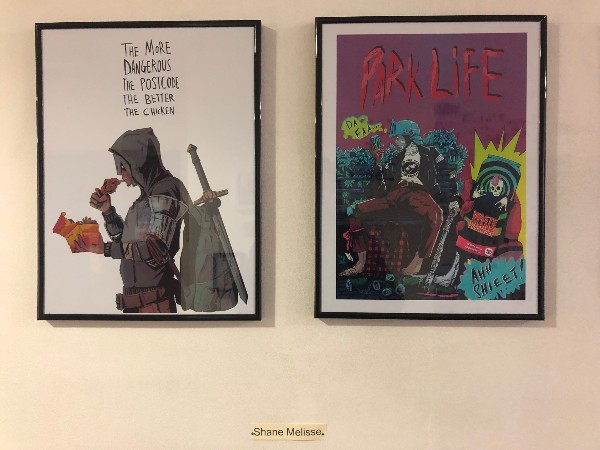 Shane Melisse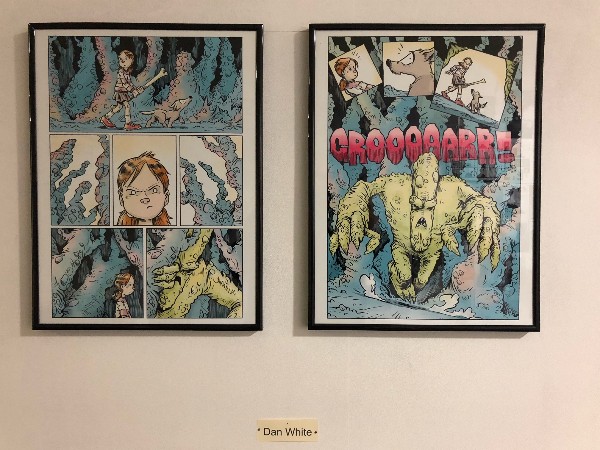 Dan White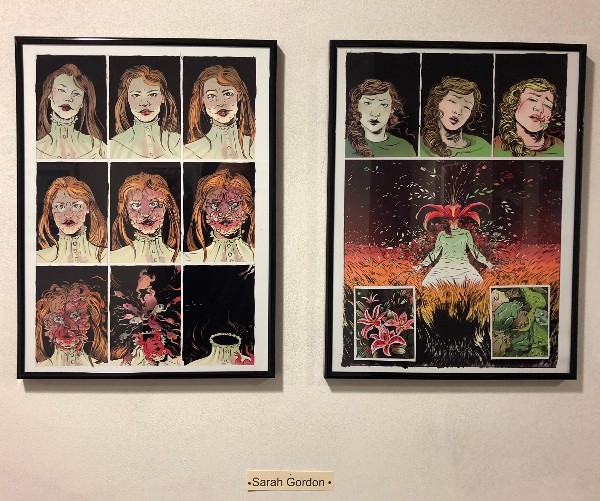 Sarah Gordon