We are always so delighted here at BF to see the continued progress of the artists from our annual Broken Frontier 'Six Small Press Creators to Watch' programmes as they move ever onwards and upwards to bigger and better things. This week's latest achievement for one among their esteemed ranks is a very special one. In the 2020 CILIP Carnegie and Kate Greenaway Children's Book Awards ("the nation's oldest children's book awards, awarded annually by youth librarians for outstanding writing and illustration in books for children and young people") our 2018 Broken Frontier 'Breakout Talent' Award winner Jayde Perkin has been nominated for the Kate Greenaway Medal for her illustrated children's book on grief and bereavement, Mum's Jumper from Book Island.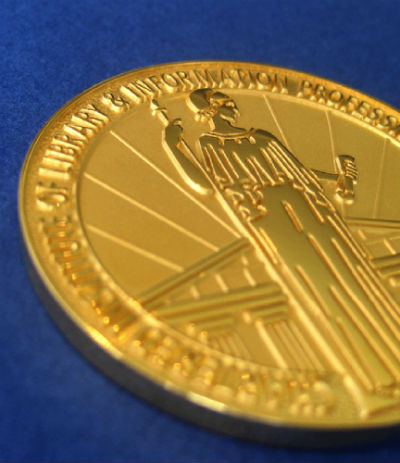 I reviewed Mum's Jumper earlier this year here at BF saying "Mum's Jumper is Perkin at her visually eloquent best in a book that will be a vitally important support for families working together through the grieving process and children coming to terms with a life-changing experience. When we wrote about the crowdfunding campaign for Mum's Jumper last year I said that Jayde Perkin was one of the most gifted communicators working in graphic narrative that it's ever been my privilege to champion at Broken Frontier. 2019 will undoubtedly be the year that promise reaches the far, far wider audiences it deserves."
With her critically acclaimed graphic memoir I'm Not Ready also published this year having won the 2018 ELCAF x WeTransfer Prize I think we can safely say 2019 has been Jayde's year. Congratulations to her from the Broken Frontier team! You can read the full lists of nominees here. You can also order Mum's Jumper from Book Island here.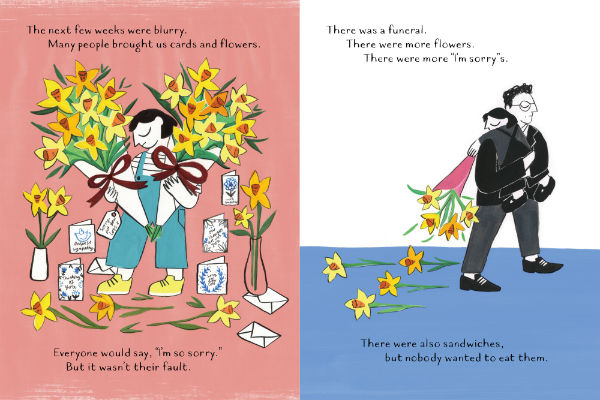 For more on Jayde Perkin's work visit her site here and her online store here. You can follow her on Twitter here and on Instagram here.