It's been a few years now since I first met Camille Aubry as one of the artists I saw for portfolio reviews as part of ELCAF's festival Springboard Meetings in 2017. I've been following her comics on parenting ever since, in the pages of both her wittily observational Toddler Moments and Double Trouble minicomics and her long-form graphic-novel-in-progress A Journey to Motherhood (review of the first extract here).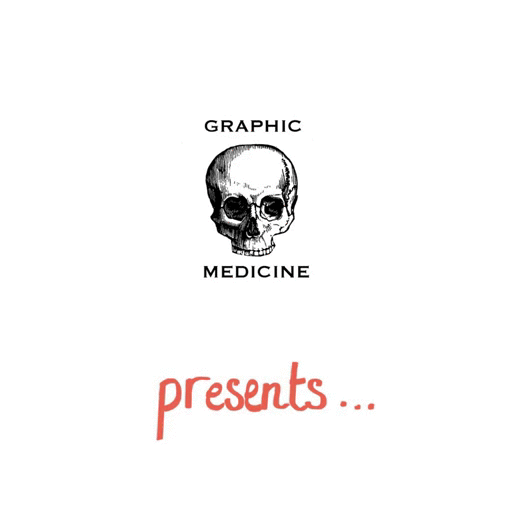 Last year I interviewed Aubry about her work and she spoke then of why comics are her medium of choice, saying "I find graphic novel art to be the ideal vehicle to carry my stories. In particular I find the dynamism of sequential art to be an extremely powerful tool for expressing an idea and sharing a vision. It automatically engages with the reader's mind to communicate a visual movement and a narrative."
For those wanting to explore her comics further there's excellent news this week, then, with the announcement that A Journey to Motherhood will be serialised in fortnightly parts on the Graphic Medicine site (from next Monday December 9th through to April 2020). And, as an added bonus, it will be a new colour edition. We have a brief teaser here today at Broken Frontier and recommend you keep your eyes out for new instalments at Graphic Medicine. After all, this is a comic of which I said last year "Camille Aubry deftly captures both the trials and joys of motherhood with an uncompromising honesty and an endearing wit. Relatable and expressive slice-of-life cartooning at its empathetic best."
For more on Camille Aubry's work visit her site and online store here and follow her on Instagram here.