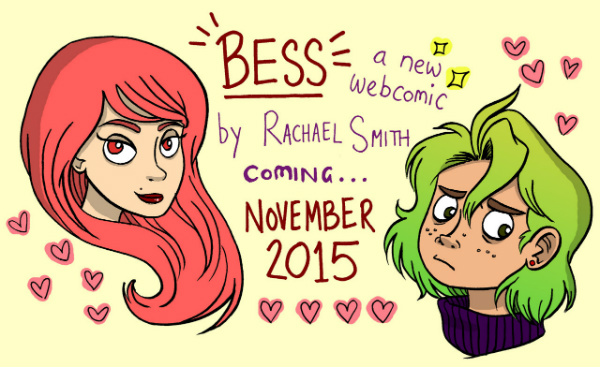 It's been a busy year for Rachael Smith.
Most notably, of course, that's due to her second graphic novel The Rabbit being published by Avery Hill Publishing to critical acclaim this past summer. She has also contributed to a number of anthologies, though, including One Beat Zines' Not a New Wave, Richy K. Chandler's Tempo Lush Tales of the Tanoox, and Jamie Smart's Moose Kid Comics #2. And, of course, there was that British Comic Awards nomination for Best Book announced last week to complement last year's accolade in the same awards for Emerging Talent.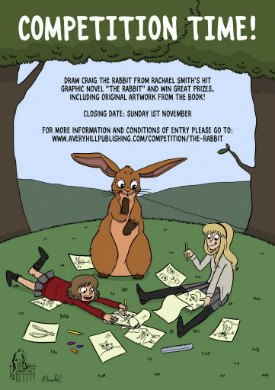 You can read my 'Small Pressganged' review of The Rabbit here, revisit my recent interview with Rachael Smith in this column here, and catch up with her creator's commentary on The Rabbit here.
Smith is definitely not resting on her laurels, however, as this November sees the debut of her webcomic Bess, a mysterious new project of which she says "The only things I can say for sure about Bess right now is that it's about feminism and ideals of beauty, involves Japanese mythological creatures, and is mainly set in a supermarket in Hull…."
We'll find out more on November 3rd but for now enjoy these teaser images, some of which are seen exclusively here for the first time. The first four are from the prologue to Bess and the final two from later in the run. Don't forget, too, that Avery Hill Publishing are currently running a The Rabbit fan art competition with a chance to win original Rachael Smith art from the graphic novel. The entries will be judged by Rachael and the winners announced at Thought Bubble.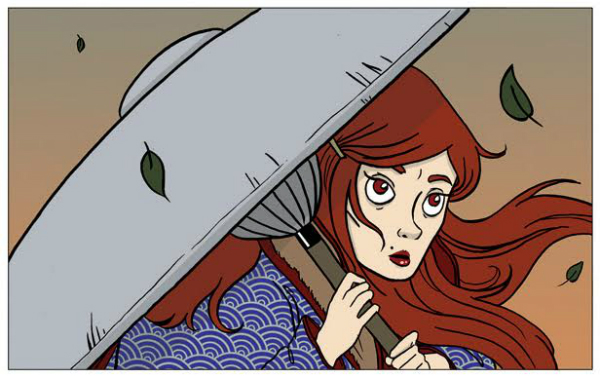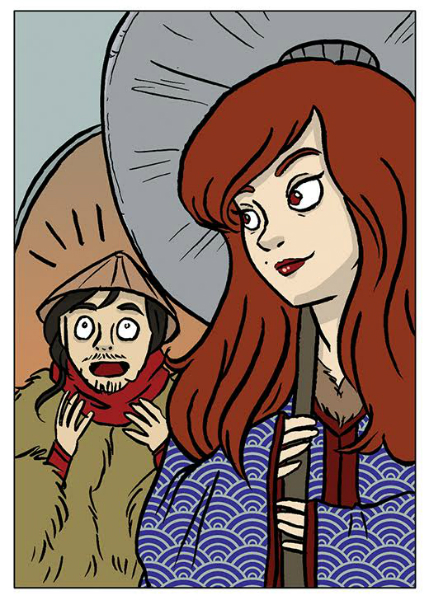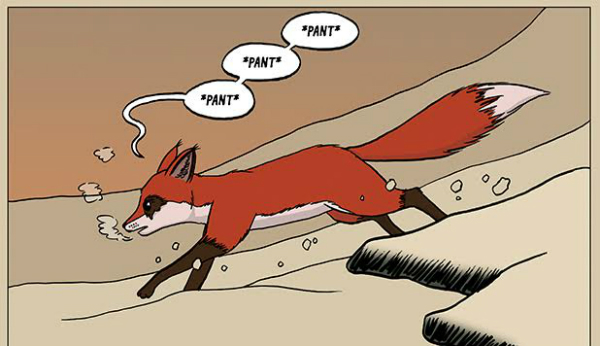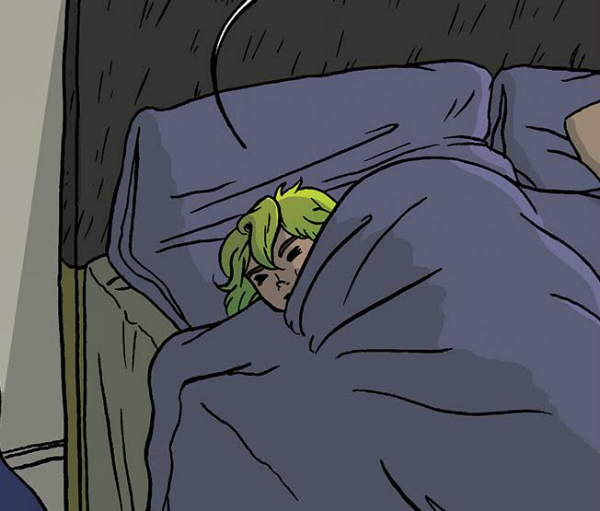 For more on the work of Rachael Smith visit her website here and follow her on Twitter here. You can buy The Rabbit from the Avery Hill Publishing online store here priced £10.99. Rachael Smith's online store is here. 
For regular updates on all things small press follow Andy Oliver on Twitter here.