Fresh from her Ignatz triumph this weekend, Broken Frontier 2015 Breakout Talent Award winner Tillie Walden has announced her latest project On a Sunbeam – a self-published, sci-fi style webcomic. It goes live on September 28th with weekly updates thereafter.
Three critically-acclaimed books from Avery Hill Publishing (The End of Summer, I Love this Part, A City Inside), Eisner nomination recognition, an upcoming graphic novel (Spinning) from First Second and an eagerly awaited appearance at the Lakes International Comic Art Festival next month to tie in with the new edition of The End of Summer… it really has been an astonishingly prolific year or so for one of the most exciting prospects in comics we can remember here at BF.
We're delighted today to give you a sneak peek at On a Sunbeam with some sample pages from the first two chapters of the comic. Bookmark the webcomic's site and get ready for September 28th because this looks set to be a very special piece of comics indeed…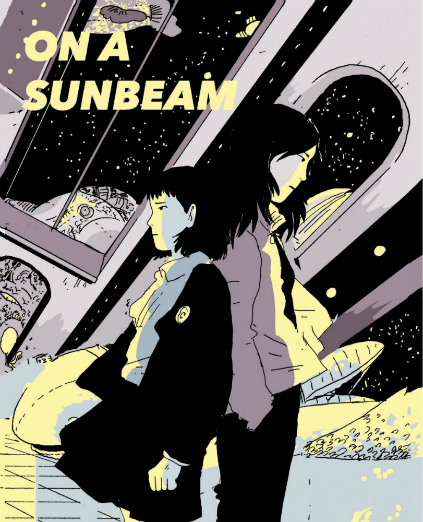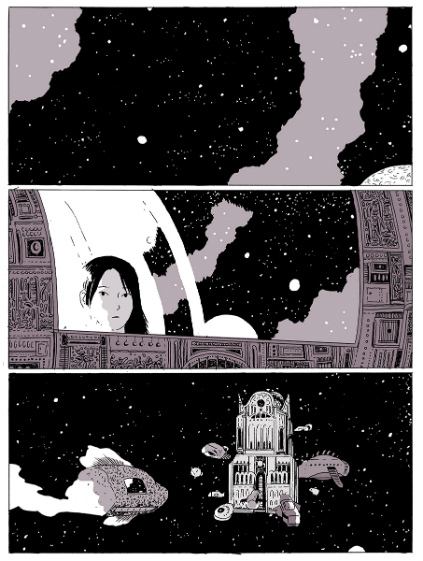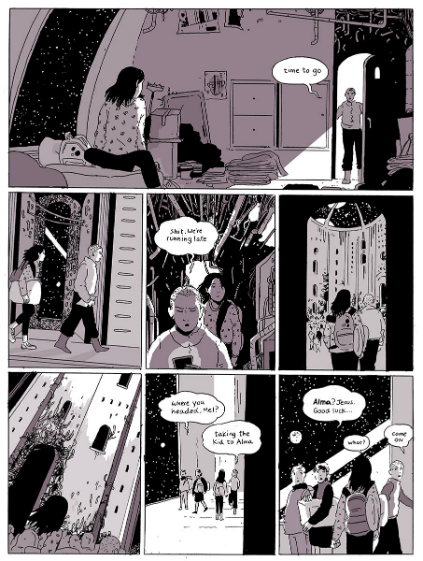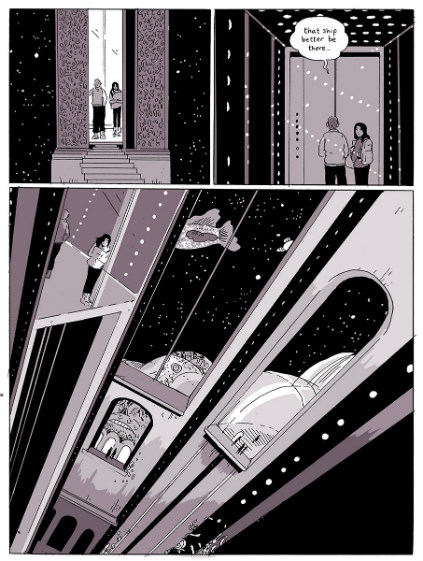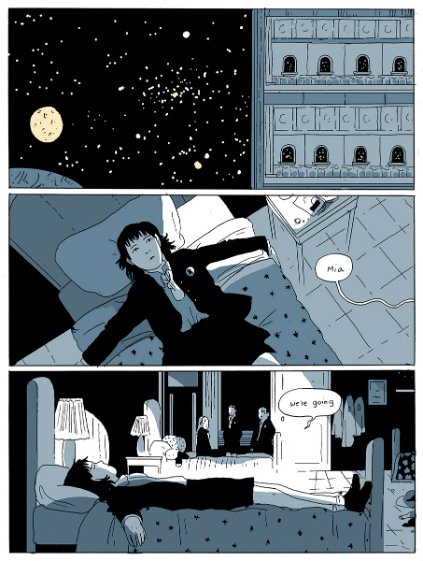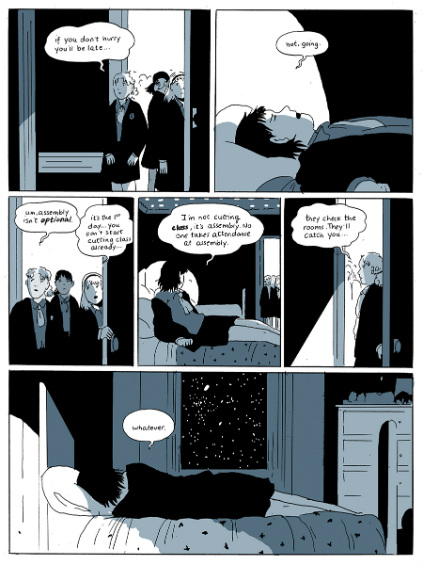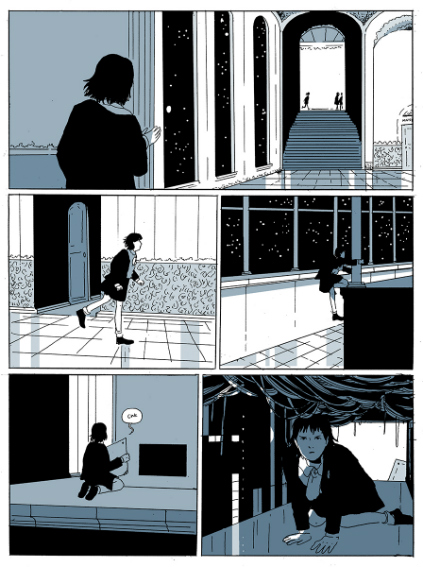 To find out more about Tillie Walden's work visit her website here. You can also follow her on Twitter here. Buy her books from the Avery Hill Publishing online store here. On a Sunbeam debuts on September 28th here. 
For regular updates on all things small press follow Andy Oliver on Twitter here.