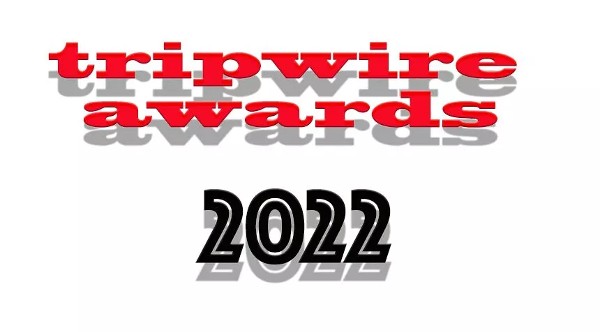 Broken Frontier celebrates its 20th anniversary later in 2022 so it's very pleasing to see our work in comics commentary and comics community recognised in this year's Tripwire Awards with not one but two nomination for the team. We're up for 'Best Comics Website/Publication' and our Editor-in-Chief Andy Oliver is also nominated for 'Person of the Year' against the likes of Neil Gaiman and Tillie Walden.
If you want to vote the Tripwire Awards ballot can be found here.
And while we're here a quick reminder too that this is Tripwire's 30 anniversary. Originally a print publication for many years, Tripwire now has a firm online presence. To celebrate an incredible three decades of comics coverage they are currently crowdfunding on Zoop for a very special anniversary book. You can find more details and info on when the campaign launches here!