Publisher Graffeg have announced a number of new children's books published in Welsh dealing with issues surrounding mental health awareness. The line-up includes Broken Frontier 'Six to Watch' artist Jayde Perkin's Mum's Jumper, originally published in English and reviewed here at BF.
Eight new Welsh children's picture books take on a range of mental health issues
Publication dates February – July 2021
Graffeg are to publish eight Welsh-language children's picture books in 2021 as part of the Reading Well Scheme with The Reading Agency and Books Council Wales. Tackling a range of challenging issues, including grief and loss, a range of mental health disorders and disabilities, these books, all originally published in English, will help children come to terms with and understand difficult emotions and challenging circumstances. All eight books are being published in Welsh for the first time.
Llyfr Trist
What is sad? Anyone can be sad. He comes from nowhere and finds you. There are sad things in everyone's lives – you may have some this moment as you read this. It is the thought of his son Eddie who died that makes Michael Rosen the saddest. In this book he writes about his sadness, how it affects him, and some of the things he does to cope with the sadness. This is a personal story that everyone can relate to; whether you have experienced real sadness or not, his honesty will surely touch you.
'A masterpiece … a frank and honest book, written with tenderness.' Observer
'The eloquent and affecting portrait of sadness, this book packs wisdom into very few words.' The Guardian
Siwmper Mam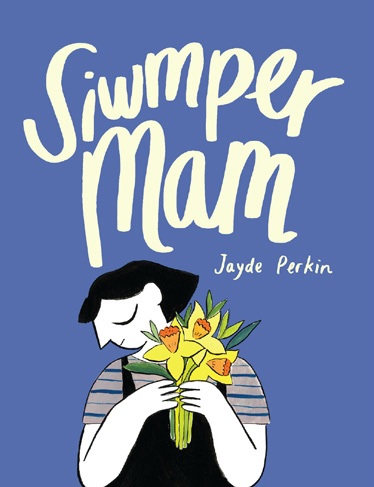 If Mum has gone, how do you carry on? Missing her feels like a dark cloud that follows you around, or like swimming to a shore that never comes any nearer. But memories are like a jumper that you can cuddle and wear. And Mum's jumper might be a way to keep her close.
First published by Book Island, Mum's Jumper is a simple, heartfelt and uplifting book suitable for anyone coping with loss. Told through the eyes of a child, Mum's Jumper tells of the different emotions people face when coming to terms with the loss of a family member.
'Exquisitely moving' The Guardian
'A wonderful, tear-jerking book about grief and eventual recovery, with a message that lingers' Empathy Lab
Mam Lan a Lawr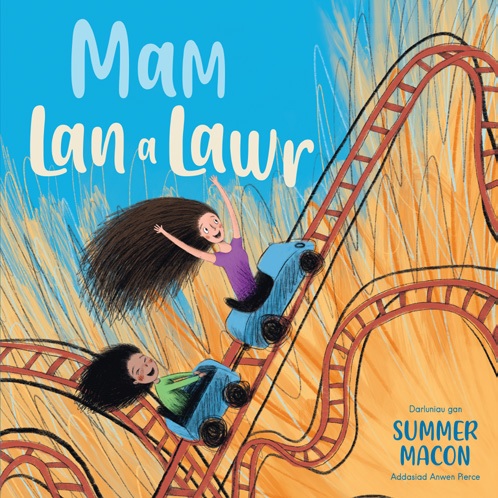 Living with Mum is a bit like a roller coaster ride. At times, she is excited and full of energy, but at others, she is tired and withdrawn. But she's always my mum, and we're sharing the ride. For children who grow up in the care of a parent who has bipolar disorder, life can be filled with anxiety and uncertainty. With the aid of a clear and simple information spread, this story helps us to understand the causes of bipolar disorder and how
we can learn to live with someone who has it.
'This powerful and moving portrayal of a parent with Bipolar Disorder is laced with hope and reassurance, helping children to see that while they cannot fix the person they love, they can play a vital part in supporting them and being there for them.' Book Trust
Beth Sy'n Digwydd Yn Fy Mhen?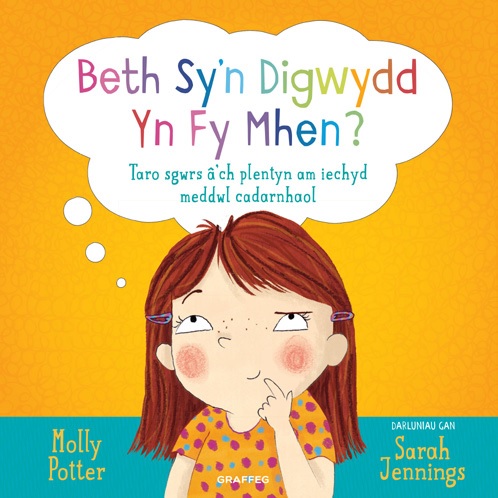 Originally published by Bloomsbury, What's Going On Inside My Head? is a book for children that explores practical ways we can keep our minds in good shape as well as our bodies.
By talking about positive self-image, emotional intelligence, relationships and mindfulness, this book will help children develop healthy habits and good coping strategies from the start. Presented in a warm, childfriendly but no-nonsense way it will help establish solid foundations for every child's current and future wellbeing.
'This is a perfect book to use as a starting point for discussions with guidance for parents/carers, and its aim is to help children develop selfawareness and improve their emotional literacy.' Barbara Band, Armadillo Magazine
Llyfr Lluniau Dyslecsia a'i Bobl Ryfeddol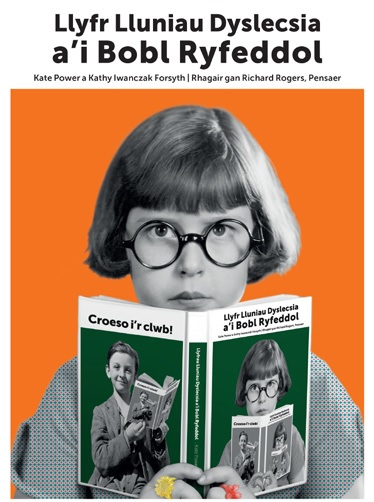 This beautifully designed book originally published by Jessica Kingsley Publishing, is full of stunning visuals and uses a gentle humour to approach the subject of dyslexia in a simple and encouraging way for all age groups. By showing what dyslexia is and asking the reader how it applies to them, this book offers a fun and engaging means of working out how dyslexia affects them specifically. With a multitude of learning tools and tips, and a gallery of inspirational dyslexics who have used their particular skills to do something amazing with their lives, this picture book is the perfect tool for any dyslexic child, their parents and teachers.
'Dyslexia is a learning difference NOT a difficulty. Use this book to really, authentically celebrate that difference.' Mike Fleetham, www.thinkingclassroom.co.uk
Cwestiynau a Theimladau Ynghylch Awtistiaeth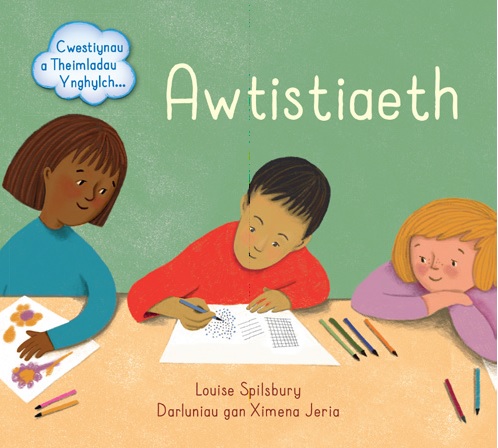 This picture book provides an introduction to autism that is easy for children to understand, explaining what life is like for children with autism.
First published by Hachette, Cwestiynau a Theimladau Ynghylch… are hands-on picture books, designed to help children with their questions and feelings about tricky topics that can be hard to talk about. The highly  inclusive, ethnically diverse and approachable illustrations give a comforting story book feel. The back of the books contain useful notes for parents and carers as well as some practical activities for use at home or in the classroom.
Cwestiynau a Theimladau Ynghylch Pryderon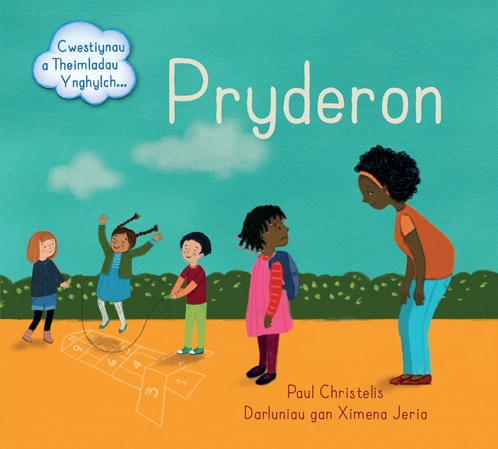 This picture book shows the kinds of concerns many children face today, and explores how their fears can be overcome.
Cwestiynau a Theimladau Ynghylch Anableddau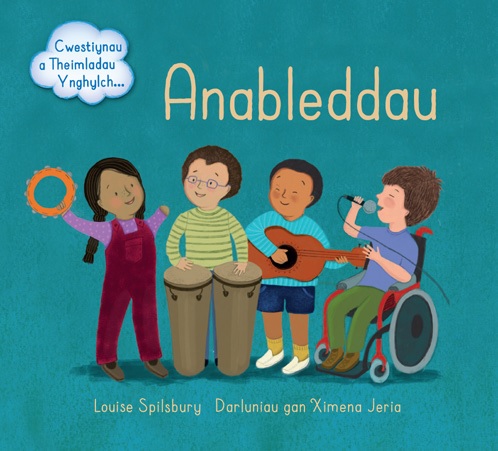 This is an inclusive and accessible picture book for children looking at what it's like to have a disability.