AVAILABLE AT THOUGHT BUBBLE!
With their distinctive vision and publishing ethos Breakdown Press have become one of the most important new players on the UK publishing scene over the last couple of years. We've given a number of their books coverage in that time either here in 'Small Pressganged' or across the reviews section, and we also provided major coverage of their Safari Festival this summer.
Breakdown have had a very busy Autumn of publishing with a number of books debuting over the UK festival scene. Below we have some previews of new publications you can pick up at Thought Bubble this weekend. For more on Breakdown Press visit their site here, their webstore here and follow them on Twitter here.
Click on the images below to enlarge.
Ding Dong Circus by Sasaki Maki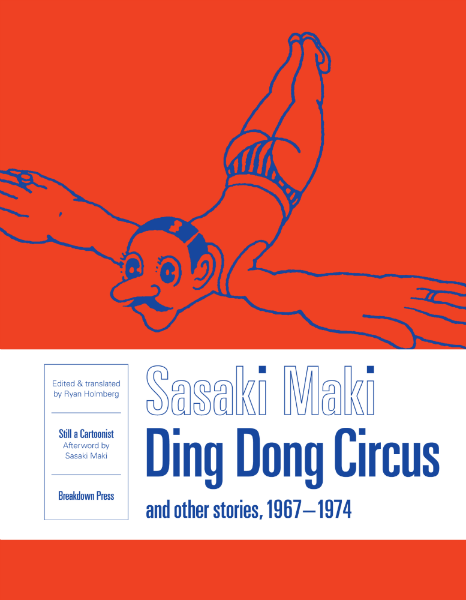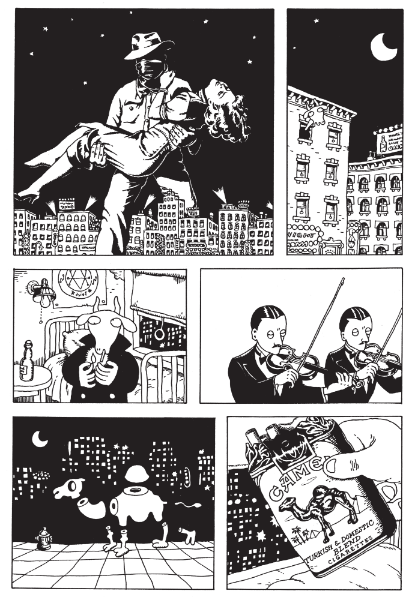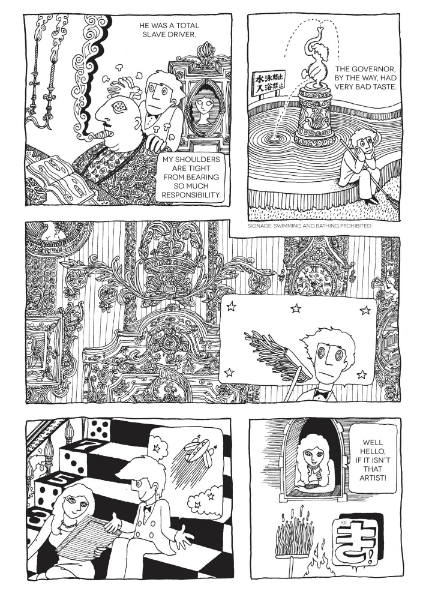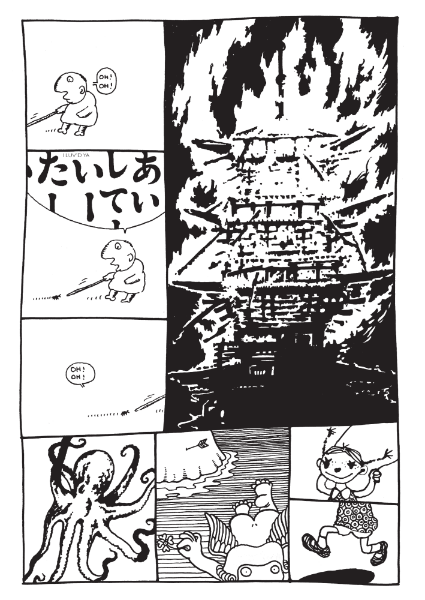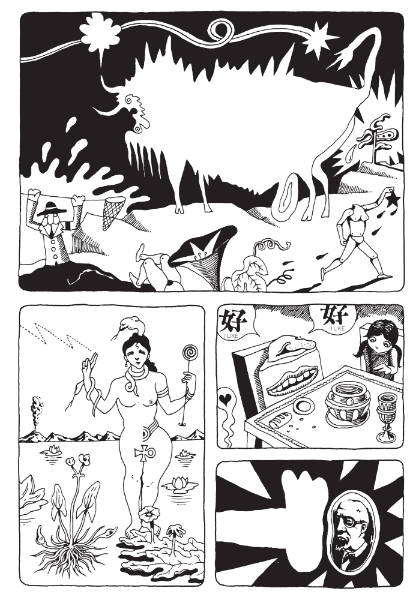 Escape to the Unfinished #2 by Frank Santoro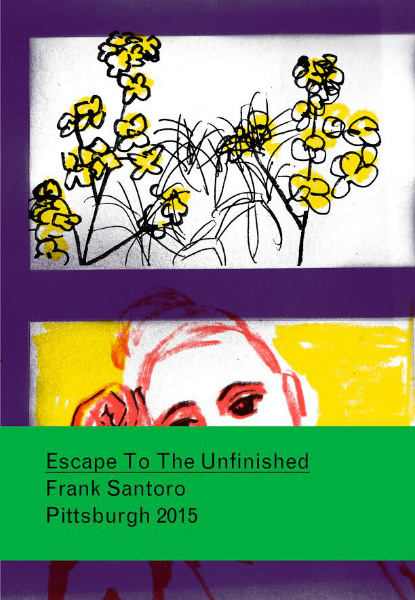 Generous Bosom #2 by Conor Stechschulte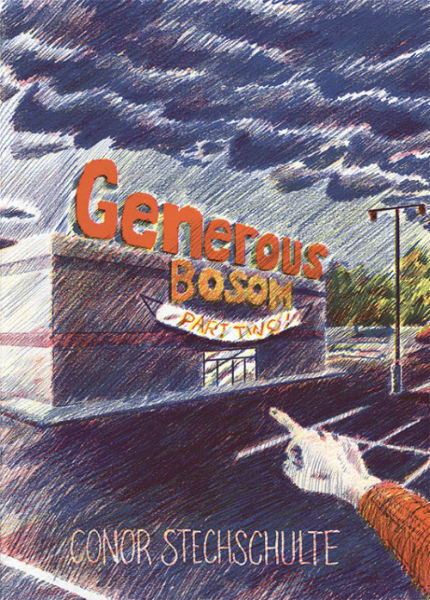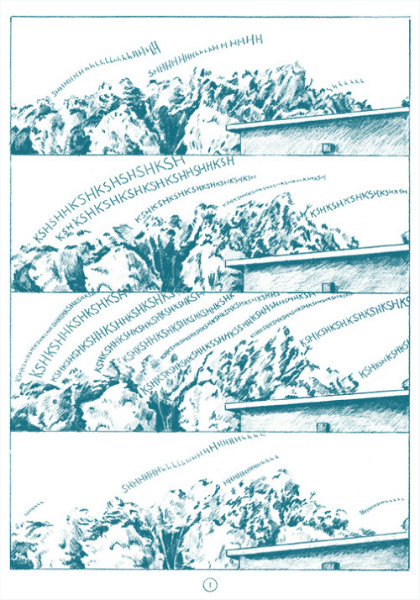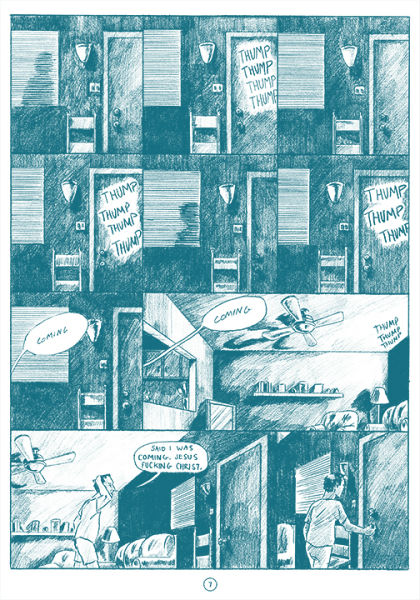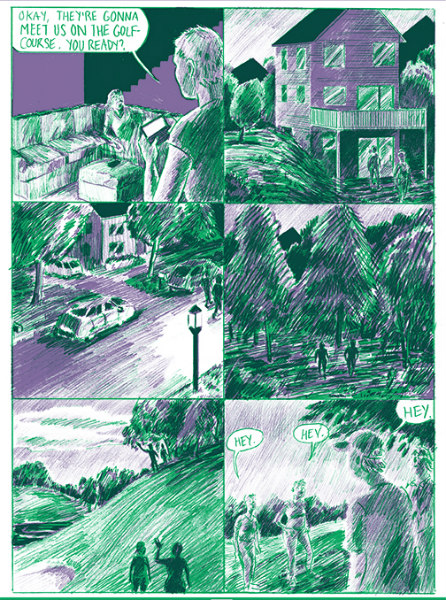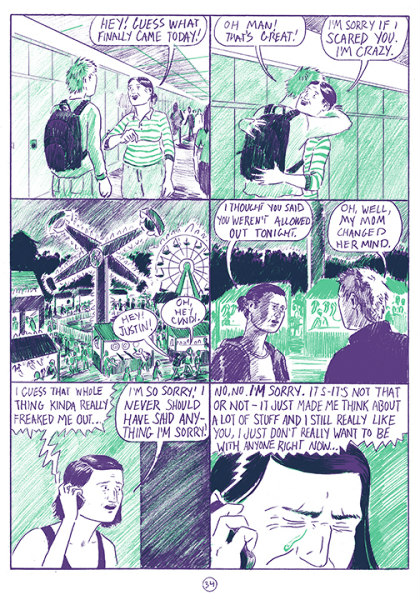 Klaus Magazine #1 by Richard Short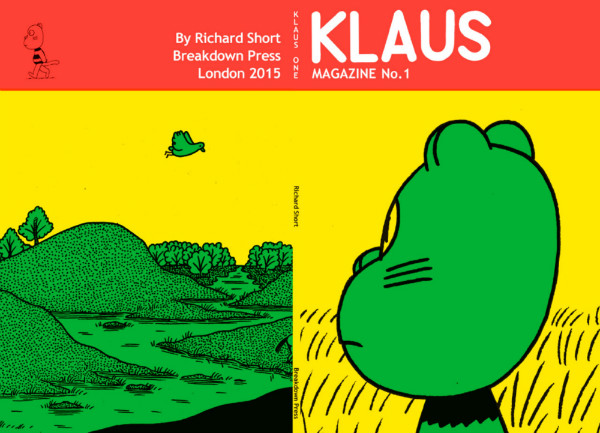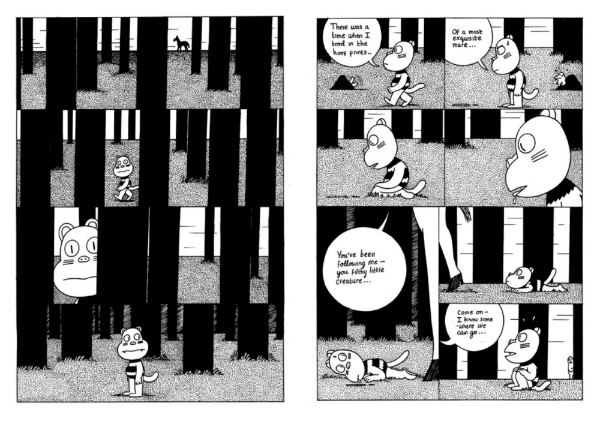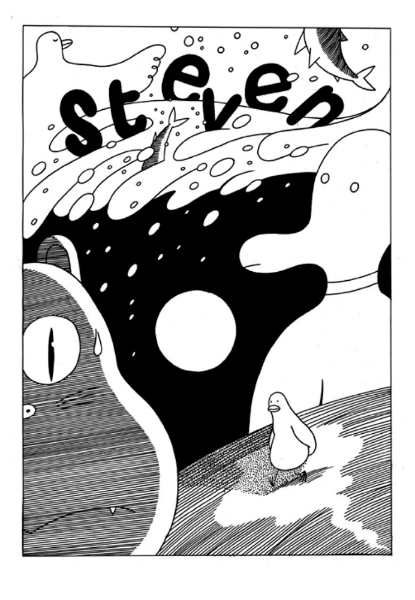 Windowpane #3 by Joe Kessler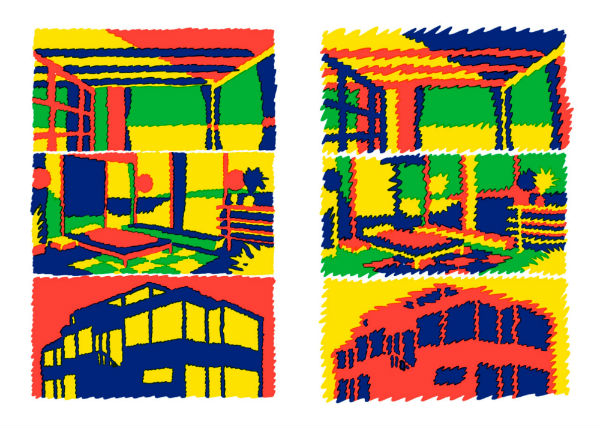 For regular updates on all things small press follow Andy Oliver on Twitter here.