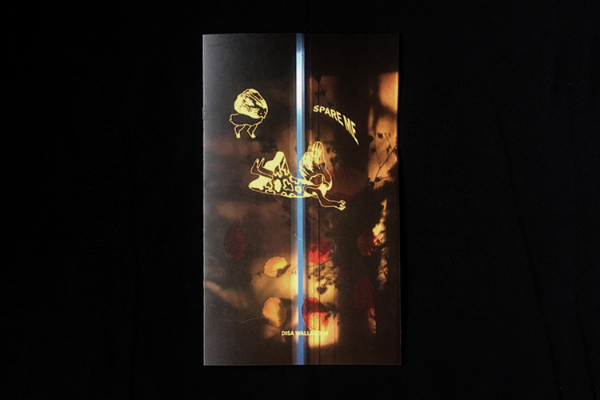 SAFARI FESTIVAL FORTNIGHT!
New Disa Wallander work is always worth checking out and this weekend's Safari Festival sees the debut of Wallander's new comics zine published by João Sobral's Glasgow-based micropublishing venture O Panda Gordo. You'll be able to buy the comic directly from Disa on the day but below we have a teaser preview along with the publisher details of the book as part of our ongoing Safari coverage…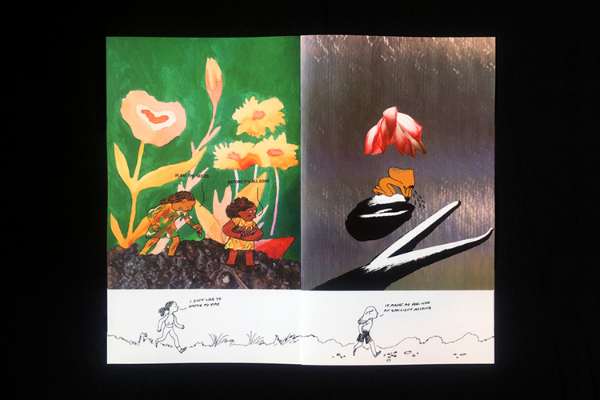 Disa Wallander's work often deals with dark existential anxieties and deep philosophical questions with the same amount of eagerness and cynicism. It feels kind of hopeful and hopeless at the same time, but if it ever seems light hearted or vain, you're probably somehow missing its characteristic twisted irony.
SPARE ME is an abstract and exploratory reflection on the sweet paradoxes of human existence, especially the relation between the individual and the socially constructed world we live in. What does it take to be able to find joy in the things around us when we know that everything is a construction and that we all share the same impending doom? It won't give you the answers but you'll sure enjoy SPARE ME if you read it in the sun.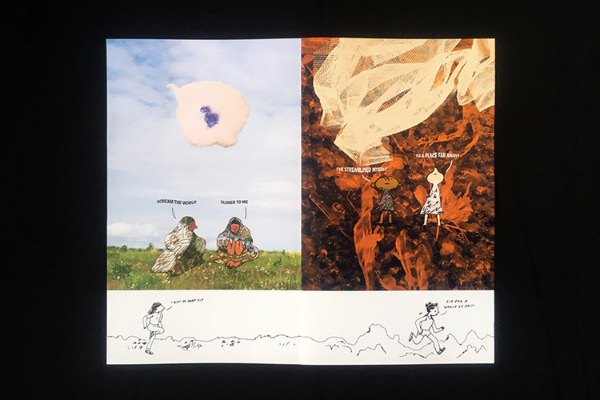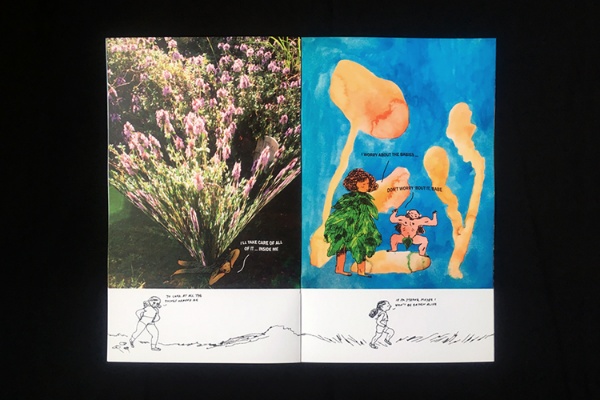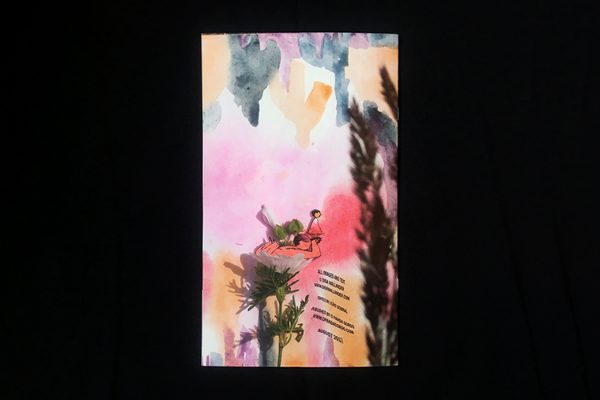 Visit the O Panda Gordo website here and follow them on Twitter here. Disa Wallander's site is here and you can follow her on Twitter here.
Disa will be exhibiting at Safari Festival on August 12th.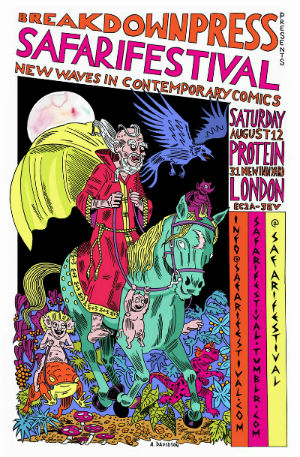 For regular updates on all things small press follow Andy Oliver on Twitter here.