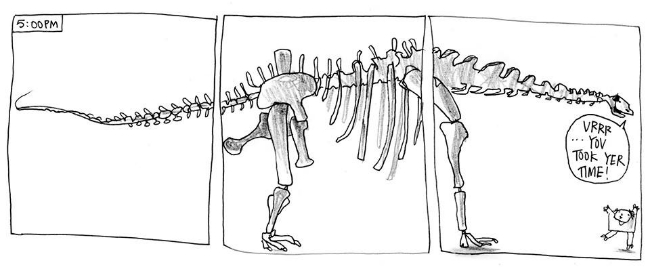 If you're an aspiring self-publisher or just interested by the inner workings of the small press scene then the next Gosh! Comics Process Group evening represents a not to be missed opportunity! On May 6th Process showrunner and genial Gosh! team member Steve Walsh will be hosting a special evening of the shop's monthly event for comics discussion and creator presentations.
The 'Small Press Symposium' sees a diverse panel of guests with a stake in the SP scene chatting about differing aspects of the self-publishing world. On the creative side are artists Danny Noble (Monday Morning, Was it… Too Much for You?, 24 hour comic above, and one of my Small Pressganged 'Six UK Small Press Creators to Watch in 2015!') and Shibby from Backwards Burd (F*ck You! Kitty Jenkins).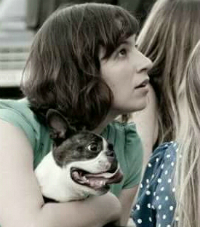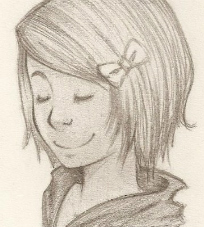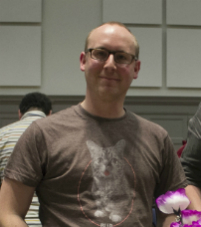 Danny, Shibby and Dave will be talking about their small press experiences
Joining them are Steve himself as Gosh's resident small press guru, David White of acclaimed micropublishers Avery Hill Publishing (nominated for the 2014 Broken Frontier Best Publisher Award) and myself, Andy Oliver, Broken Frontier's Managing Editor and 'Small Pressganged' columnist.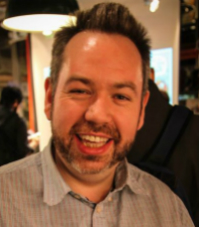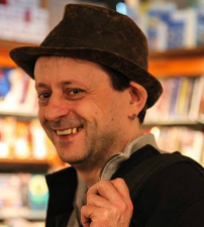 Steve and Andy will also be on hand, both pictured here in Gosh! in photos by Mauricio Molizane De Souza
As Steve says, "Come along to get the lowdown on self-publishing and a chance to share the lessons that we've all learnt from being involved in the Small Press scene." It's a fantastic chance to engage with a panel about their experiences of self-publishing, working as part of a collective, what micropublishers are looking for, getting your work into shops, and improving your odds of securing that all-important review coverage. Make a date in your diaries for May 6th and make sure to join the Facebook event here!
For more on Gosh! Comics visit their site here. You can find out more about the Process group here and follow them on Twitter here.
For regular updates on all things small press follow Andy Oliver on Twitter here.