The second offering in respected Latvian micropublisher kuš!'s mono series of one-shots, Brume represents Portuguese artist Amanda Baeza's distinctively different take on the autobio strand.
Relaeased later this month, kus! describe Brume in the following terms:
"Although Amanda Baeza's drawings seem to come from another world, the comics in Brume are based on real events and real feelings. Her graphic personality is rare – so distinct and at the same time so mutable, and even rarer is the way in which her words and images create original narratives and visual poems."
A seldom seen move away from their usual digest-sized offerings Brume is published in A5 format by kuš!. You can pre-order it from the kus! site here priced $19.95 and discover more about Amanda Baeza's work here. In the meantime enjoy this exclusive look at some pages from the book today at BF below.
(Click on images to enlarge.)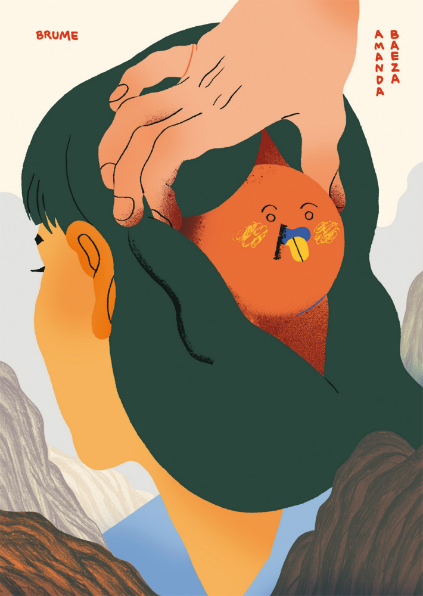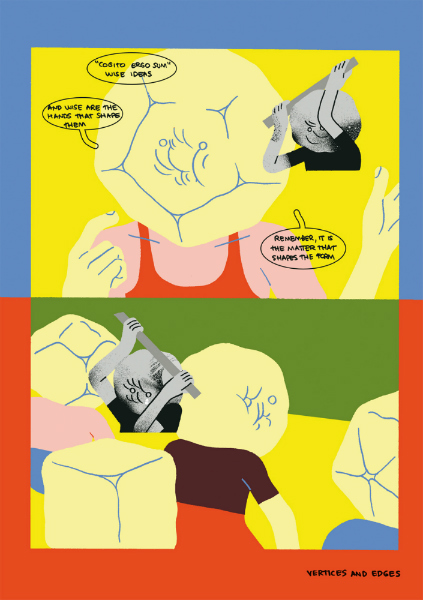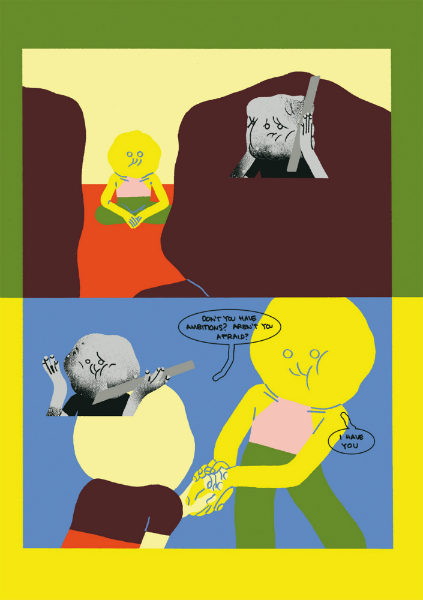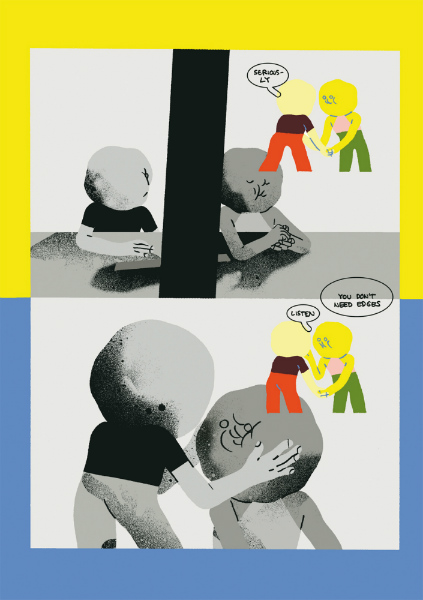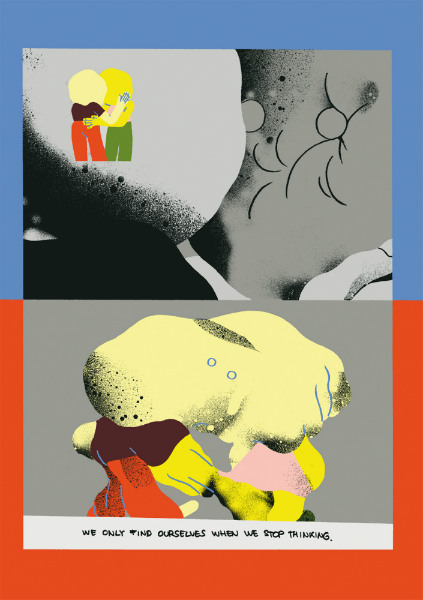 For more on  kuš! follow them on Twitter here.
For regular updates on all things small press follow Andy Oliver on Twitter here.