There's very exciting news indeed today for those of our readers who follow our regular 'Six to Watch coverage!  Danny Noble – one of our first group of Broken Frontier 'Six Small Press Creators to Watch' in 2015, and a contributor to and cover artist of our first Broken Frontier Small Press Yearbook – is to illustrate a children's novel by actor and comedian Adrian Edmondson (The Young Ones, Bottom, Holby City).
The Bookseller reports today that the book is titled Tilly and the Time Machine and focusses on the adventures of a young girl and her inventor father. It will be published by Puffin in April 2017.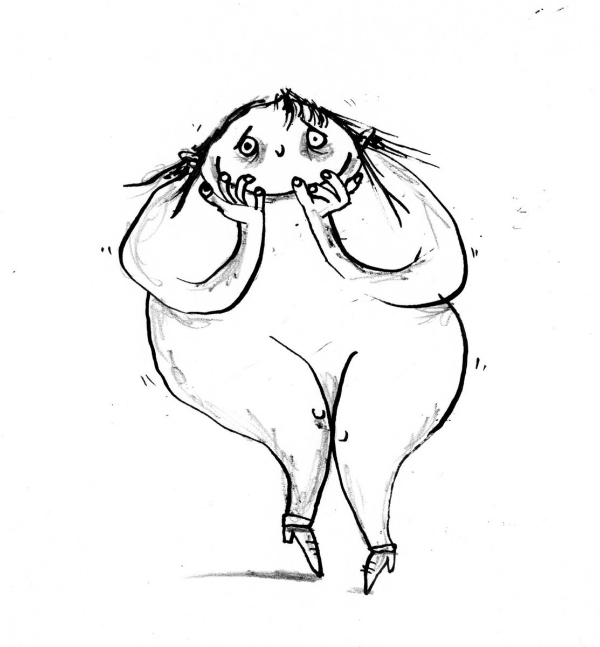 Noble is a stunningly inventive cartoonist whose work I have been actively championing here at Broken Frontier since I first discovered her Monday Morning strips (reviewed here) back in 2014. She then went on to create her wickedly witty Ollie and Alan strips featuring the parallel universe exploits of two of our favourite thespians in Was it… Too Much for You? and Ollie & Alan's Big Move. 
Of that latter collection I said, "Danny Noble's comic genius is surpassed only by her comics genius. In a decade of Broken Frontier reviewing I have never encountered an artist with a more naturally instinctive command of the unique storytelling possibilities of the comic page." It's wonderful to see that talent being so deservedly recognised at last on a far wider stage.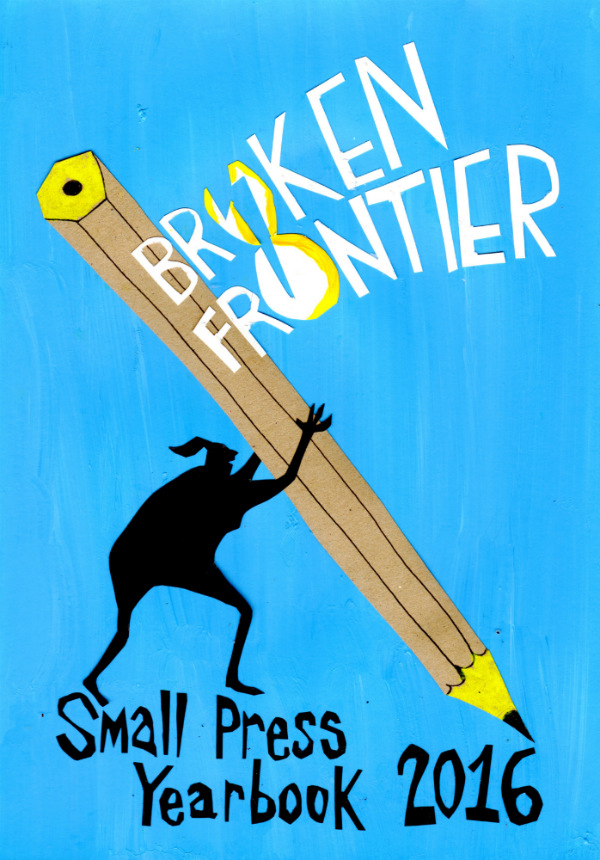 When it came to our inaugural 'Six Small Press Creators to Watch' initiative – our annual programme of support, mentorship and promotion of some of the most exciting breakout voices in UK comics – Danny's name was the very first on my list. Those wanting to check out 11 pages of Noble comics magic in our first Broken Frontier Small Press Yearbook can order a copy here.
For more on Danny Noble visit her website here and her online store here. You can also follow Danny on Twitter here, 'like' her Facebook page here and catch her on Instagram here. 
For regular updates on all things small press follow Andy Oliver on Twitter here.