UPDATED: We hope you enjoyed our ELCAF Online video chats with Shangomola Edunjobi, Charlot Kristensen and Rachael Smith over on the ELCAF Instagram. Below are all the links you'll need to follow the featured artists on social media and pick up their books. We also mentioned the Insider Art anthology that Rachael contributed to which features over 100 creators in 250 pages of comics and crafts. Proceeds go to helping female and non-binary comics retailers during the pandemic and you can buy a copy here for just $10.00.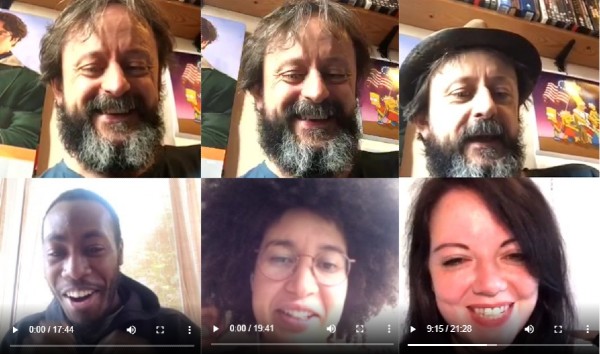 While we couldn't run our traditional Broken Frontier Panel at this year's ELCAF (East London Comics & Arts Festival) we'll still be taking part in an online version as our Andy Oliver mini-interviews three artists on Instagram at the end of the week. On Friday July 24th he will be talking to Shangomola Edunjobi, Charlot Kristensen and Rachael Smith about their recent comics practice and the challenges of working during lockdown.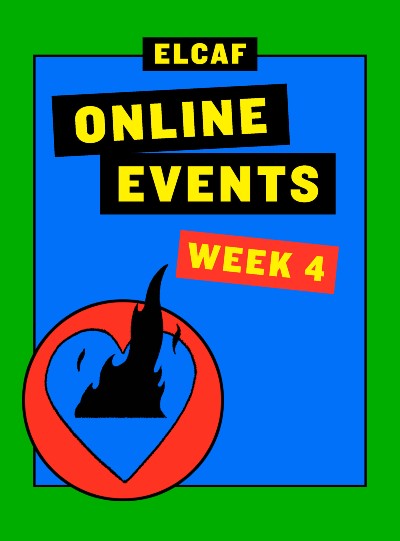 From 2.00pm BST check out the ELCAF Instagram account to follow the three in-conversations. You can also DM questions there for Charlot, Shangomola, Rachael or Andy in advance.
A quick intro to the artists…
Shangomola Edunjobi is one of this year's Broken Frontier 'Six Small Press Creators to Watch'. He is a multiple award-winning artist with his comic Miseyieki taking Silver position in the International Manga Award and The Dream Catcher winning the Manga Jiman competition in 2017. You can read a review of Miseyieki here at BF,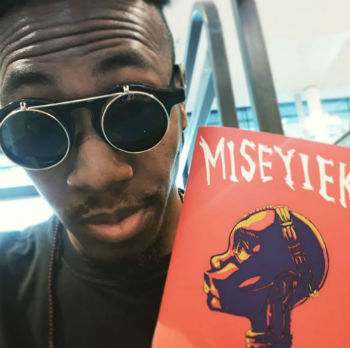 You can visit Shango's ComiXology page here. You can also follow him on Instagram.
Charlot Kristensen's debut graphic novel What We Don't Talk About is published by Avery Hill Publishing this summer. The book examines "contemporary issues of race, entrenched bigotry and the difficulties faced by interracial couples. It's the debut graphic novel from a burgeoning talent devoted to representation and empowering women of colour."
You can see a preview of the book here at BF and read a review of Charlot's minicomic Curls here. You can follow Charlot on Instagram here and on Twitter here. Visit her online store here and her website here.
Rachael Smith has been a long-term fixture at BF given that we first covered her self-published comics on the site way back in 2013. Her current project during lockdown has been her online Quarantine Comix strips which have appeared across her social media accounts.

You can read a number of reviews and interviews with Rachael here at Broken Frontier including her Avery Hill books The Rabbit and Artificial Flowers, and her recent graphic medicine Wired Up Wrong and Stand in Your Power. For more on Rachael's work visit her site here and follow her on Instagram here and on Twitter here. You can visit her online store here.