It's not only Thought Bubble books that are debuting over the next week! Katriona Chapman's always charming autobio series Katzine has a new edition coming out that includes a preview of her upcoming graphic novel. We're big fans of Katzine at BF – check out our review of the last number here – and the latest issue of this collection of slice-of-life mini-narratives, everyday observations and quietly powerful personal reflections is always worth your time.
Katriona's summation of the themes of 'The Guatemala Issue' is below along with some teaser imagery. Keep an eye on her online store in the next few days for details on how to order a copy…
This issue of Katzine has a new episode of Sergio Talk, plus a story about an event that happened when I was visiting Guatemala in 2004. There's a page about small acts of kindness that can sometimes restore your faith in humanity, and there's also a ten-page extract from my upcoming graphic novel. My book will be printed larger than Katzine and in full colour, so the extract won't really give too much away in terms of how it all looks. It's just a little preview that I'm excited to be able to share at this stage!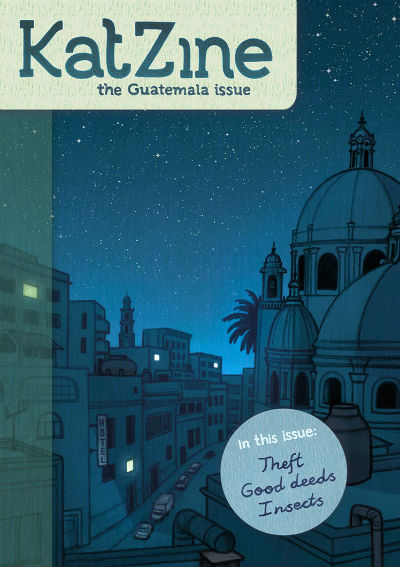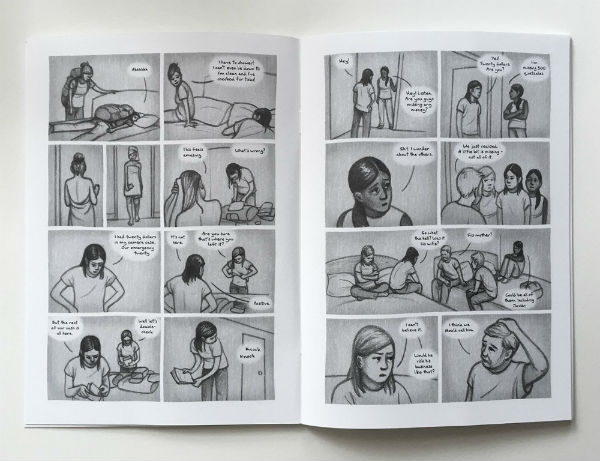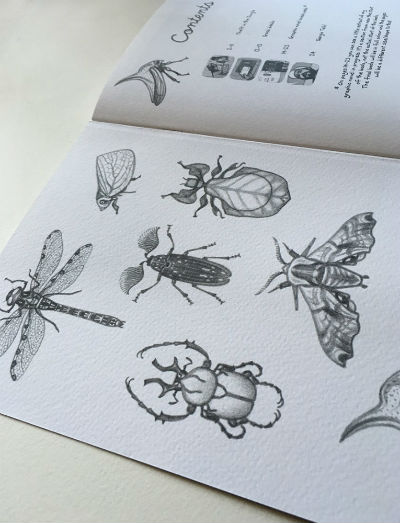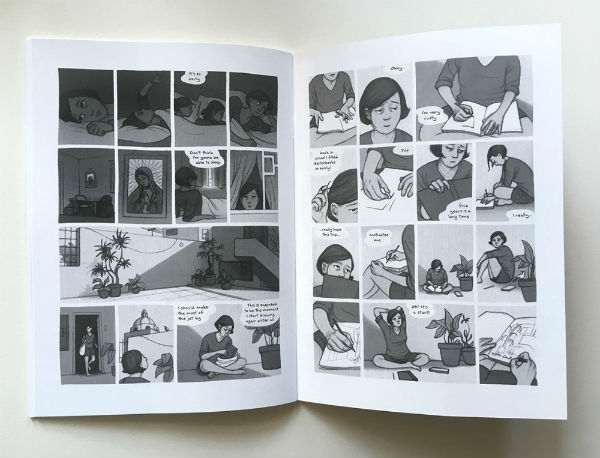 For more on Katriona Chapman's work visit her site here and follow her on Twitter here. You can visit her online store here to buy her books including Katzine.
For regular updates on all things small press follow Andy Oliver on Twitter here.